Deli & Bakery
The Deli and Bakery business is a fast-growing section within the foodservice industry. Michael Foods can help your business continue to grow by offering unique insights, recipes and products that your customer want and need.
Consumers are busy. Whether they are looking for easy on-the-go dinner options to feed a family or a quick lunch during work, Michael Foods' tasty egg and potato products are simple solutions for the vast and changing demands of your customer.
Tools
Discover how Michael Foods can help satisfy customers with operational ease.  Here are some key resources available for you.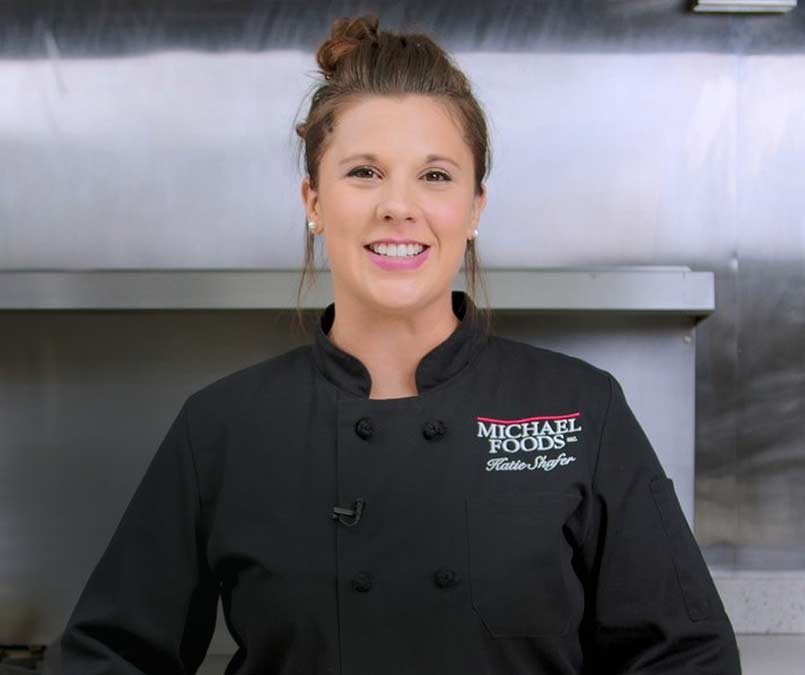 Resources
From continuing education to helpful industry tools and collateral, our resources are robust and ready to help.
Get Support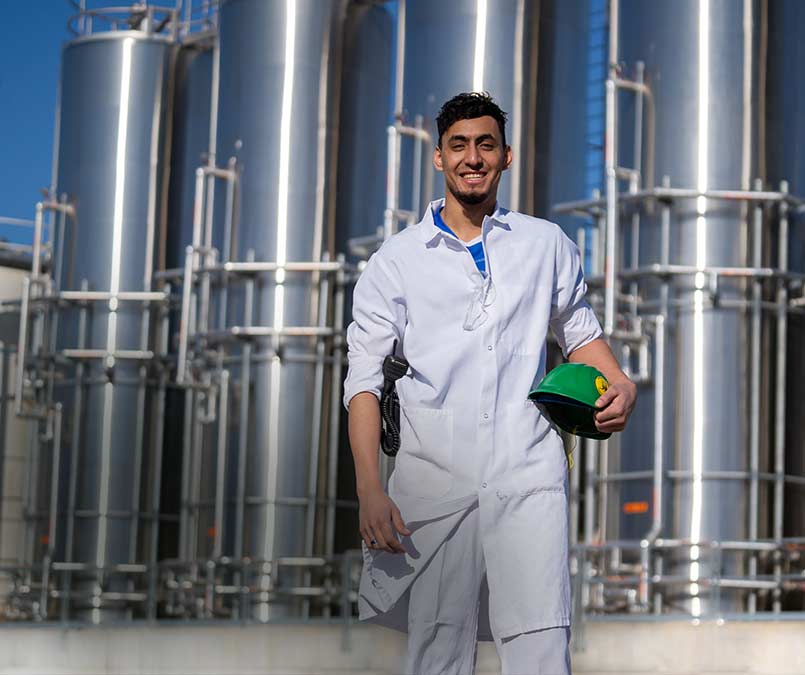 Capabilities
With advanced technologies, processes and facilities, plus game-changing research and resources, our capabilities exist to benefit the diverse audiences we serve.
See What's Possible