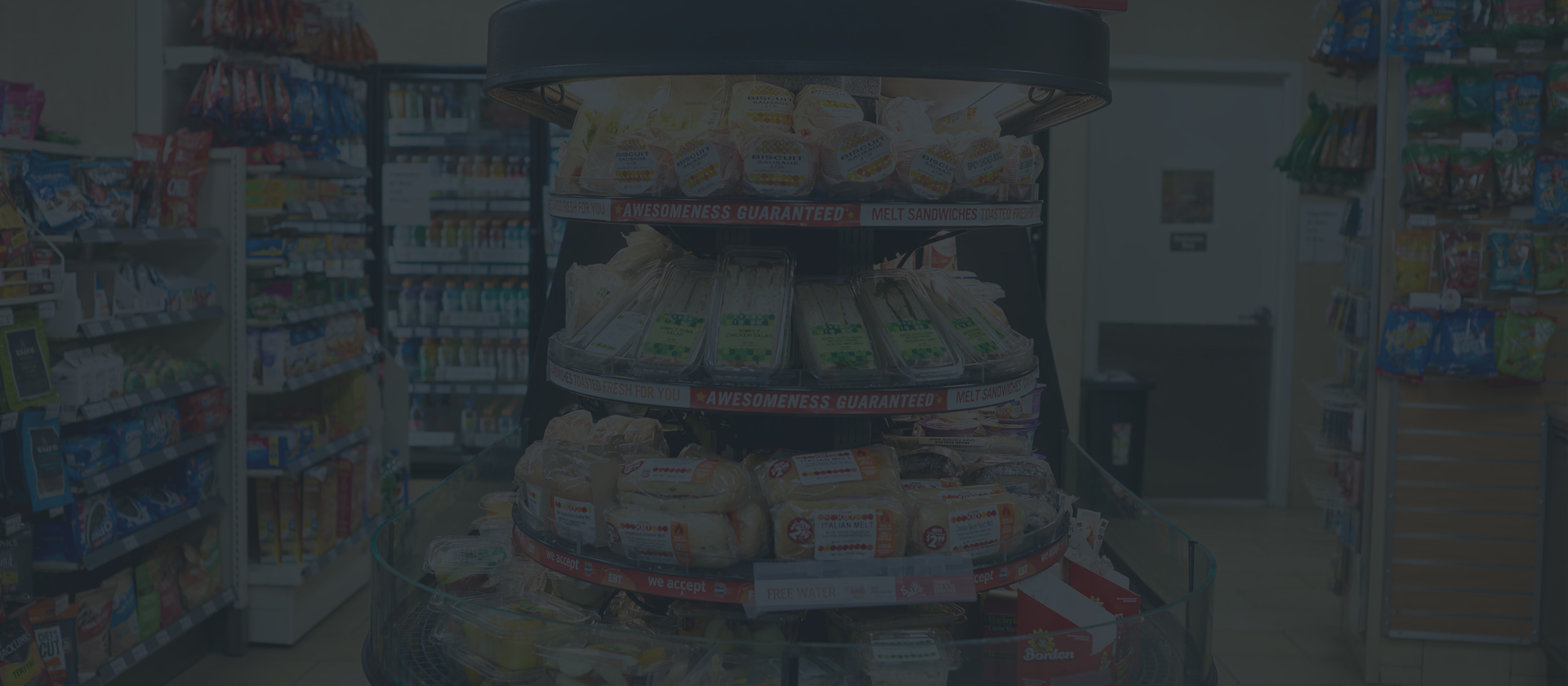 Convenience Stores
At Michael Foods, we understand the unique demands of convenience foodservice operations. We have the right products and the right insights to match your needs and support your business.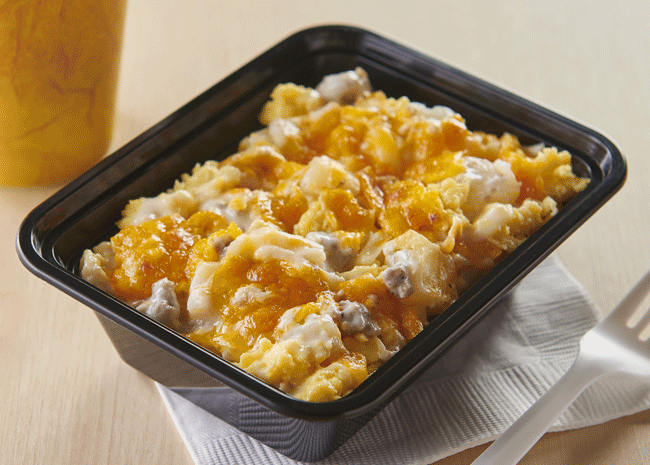 More convenience to your operation. More grab n' go versatility.
Our brands deliver market-leading taste, innovation, performance, and prep convenience.
Leverage our knowledge of the latest menu trends and stay on top of competitive LTOs.
Running a More Efficient Grab-and-Go Operation
Michael Foods knows that your back of house and kitchen have distinctive limitations on space, storage, and the need to be efficient. Discover how our product packaging designs and sizes are curated to not only maximize your inventory space and reduce waste, but also reduce labor and increase speed of service for your grab-and-go operation.
Healthy Grab-and-go options. Pack big-time benefits for your customers' health, as a breakfast, snack, or meal. Our Peeled Dry Packs deliver high-quality protein without any cracking required. The ultimate snack for customers on the go!
Our precooked product portfolio is ideal for simple heat-and-serve prep, fast meal assembly and maximum food safety.
Simply potatoes arrive prepared and ready-to-heat while also providing significant time and labor savings with immediate use in any application to help carry your menu from morning to night.
Our Refrigerated Liquid Eggs are ready-to-pour, made with real eggs to maintain the scratch-made meal expectation.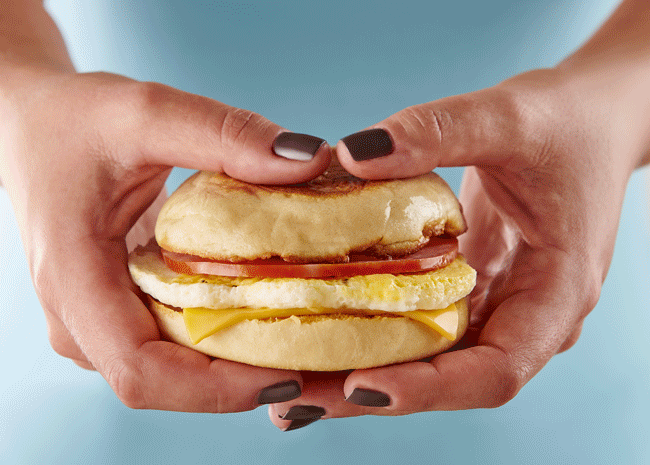 Build a Better Breakfast
We strive to continue to be a strategic partner by providing convenience foodservice operators with fresh, portable, executable, profitable, menu concepts and solutions while maximizing your pantry list.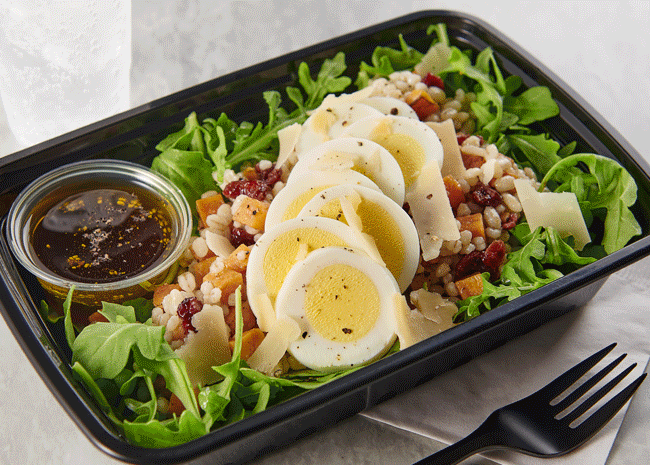 Convenience food meal kit inspiration
In addition to making healthy eating easier and requiring fewer shopping trips, our on trend convenience food meal kit recipes are ideal for people on the go!
Tools
Discover how Michael Foods can help satisfy customers with operational ease.  Here are some key resources available for you.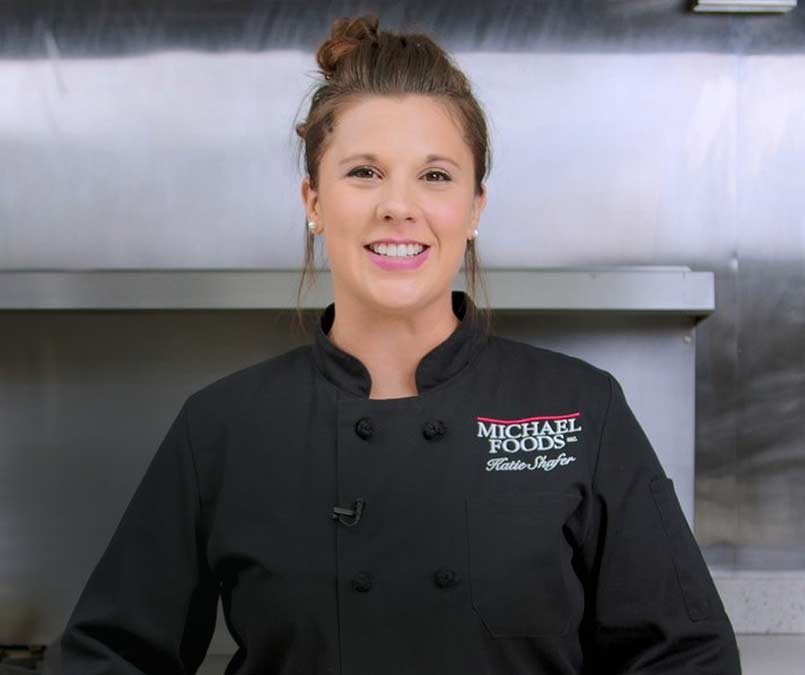 Resources
From continuing education to helpful industry tools and collateral, our resources are robust and ready to help.
Get Support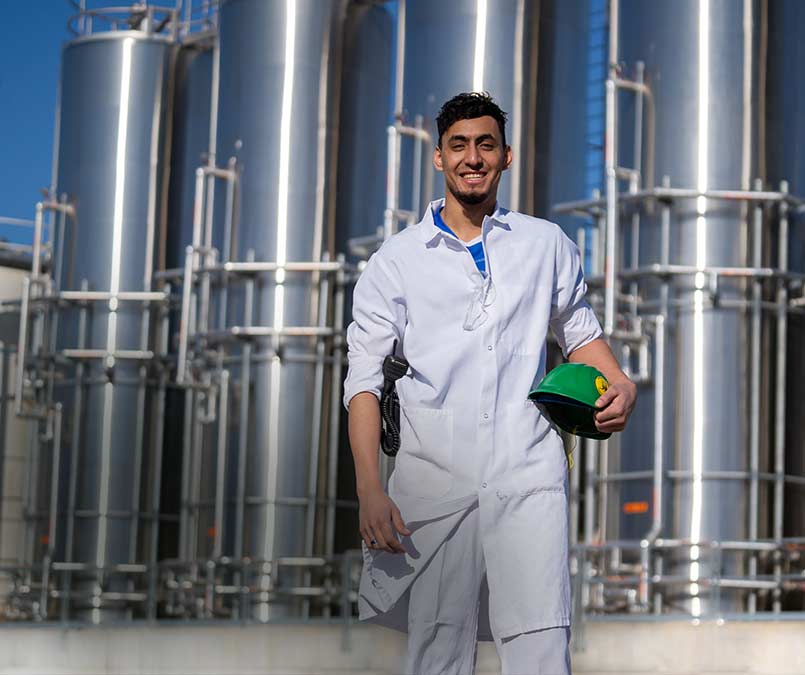 Capabilities
With advanced technologies, processes and facilities, plus game-changing research and resources, our capabilities exist to benefit the diverse audiences we serve.
See What's Possible