Continuing Education
Free for professionals! RDNs, DTRs, Certified Chefs, and CDM, CFPPs: Michael Foods is pleased to offer you self-study CE programs — free and online! Six of our programs approved for California REHS. Get started now!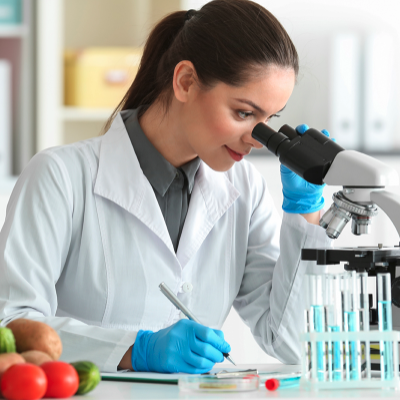 From Meals to Medicine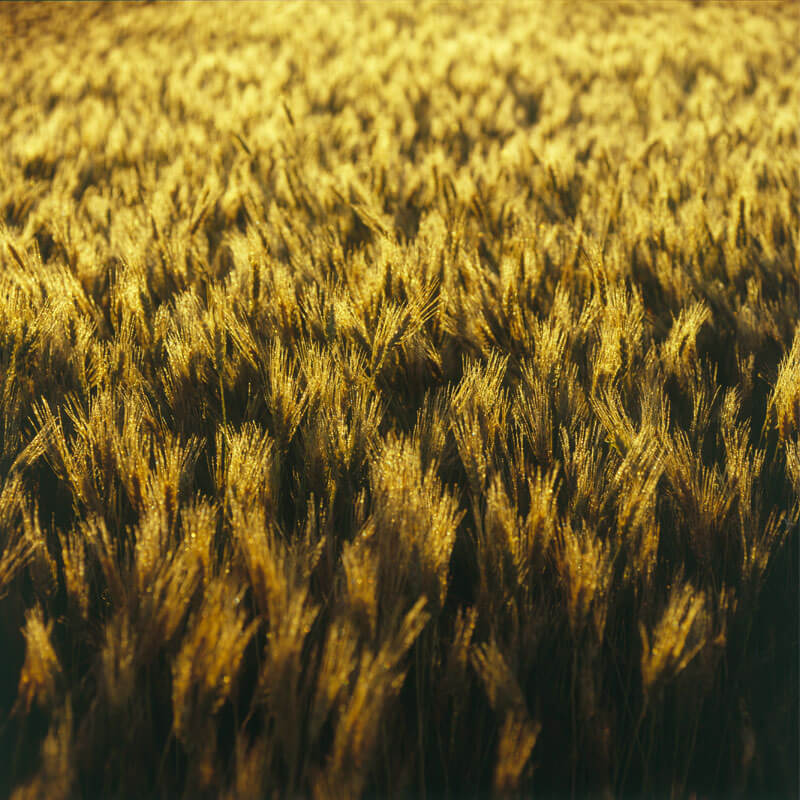 Celiac Disease and Gluten-Free Restrictions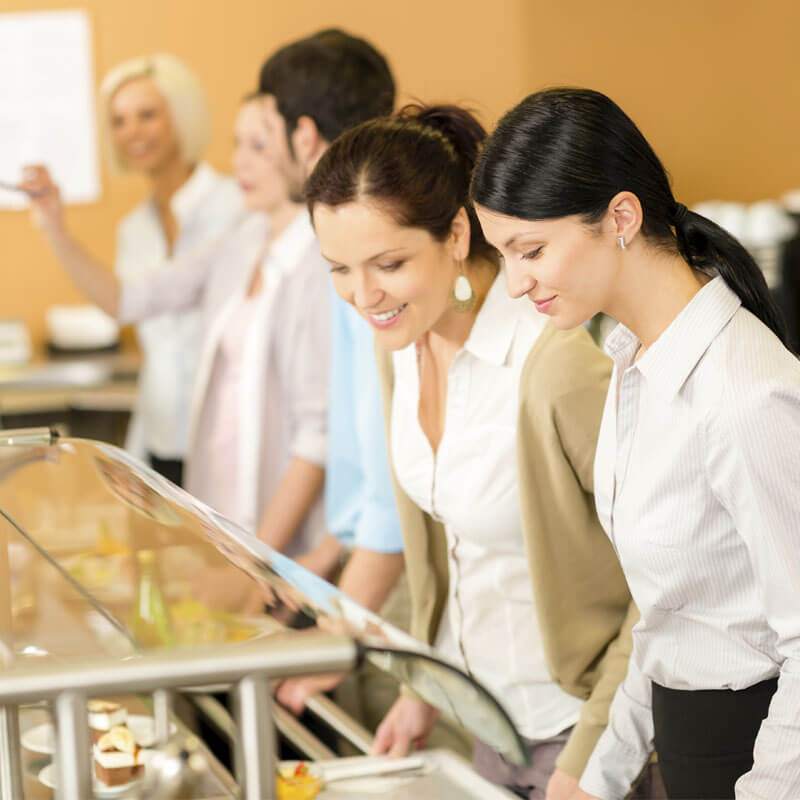 Food Allergen Management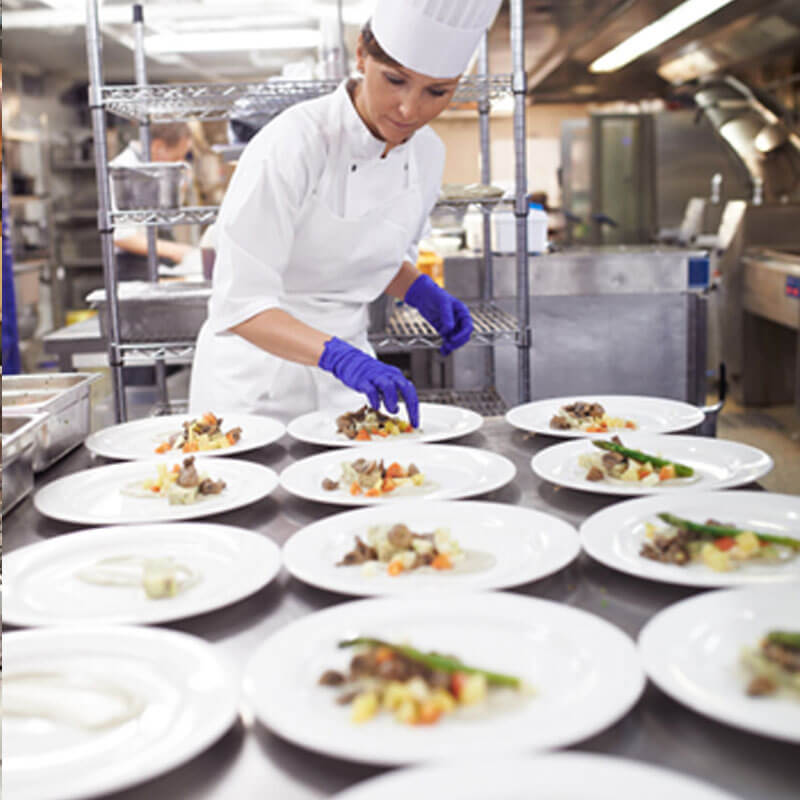 Allergy Awareness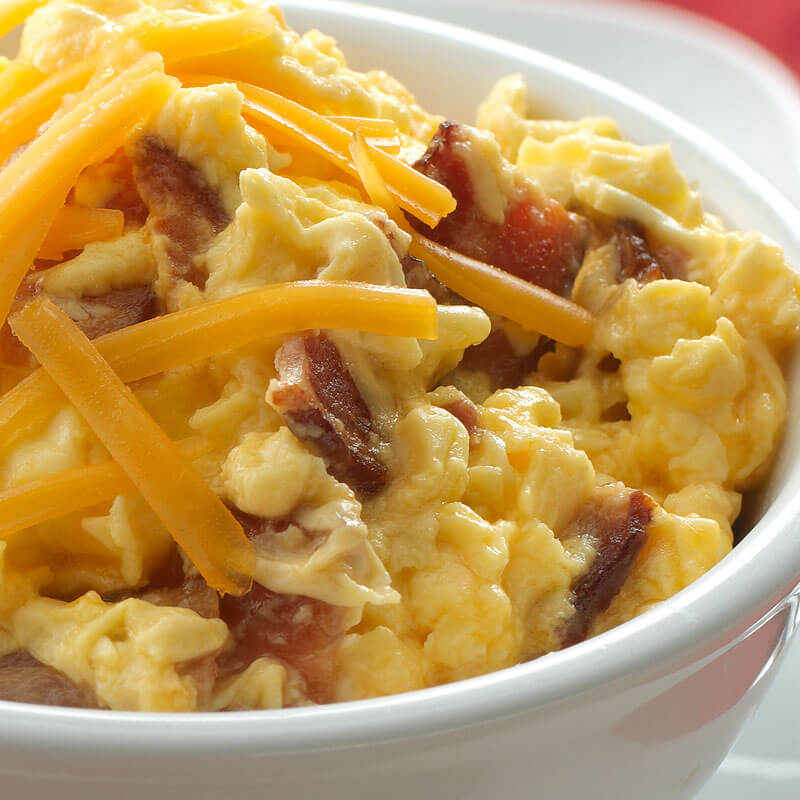 Protein Nutrition & Egg Chemistry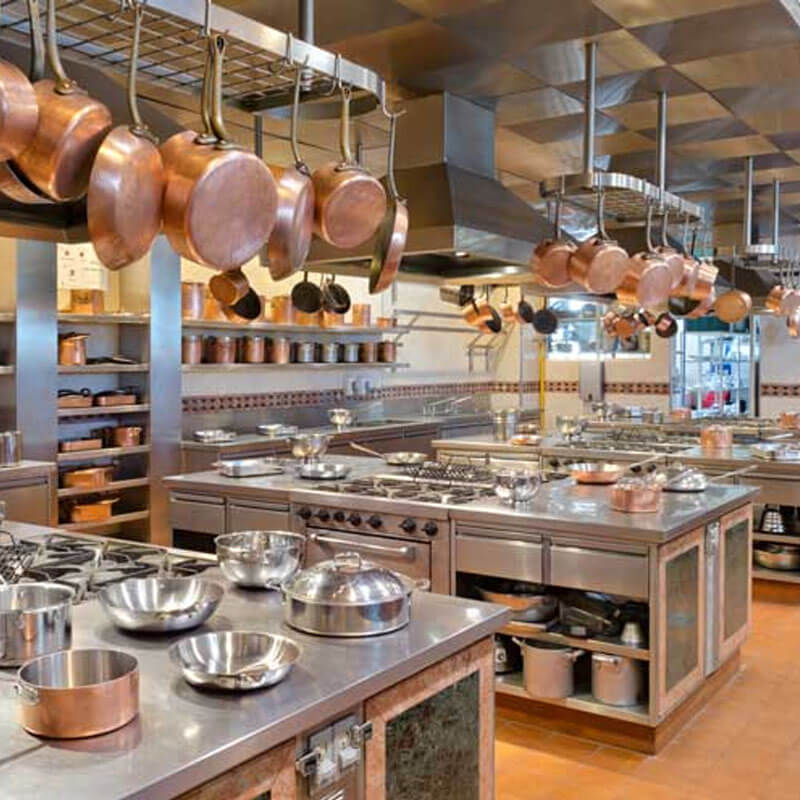 Kitchen Science: Culinary Techniques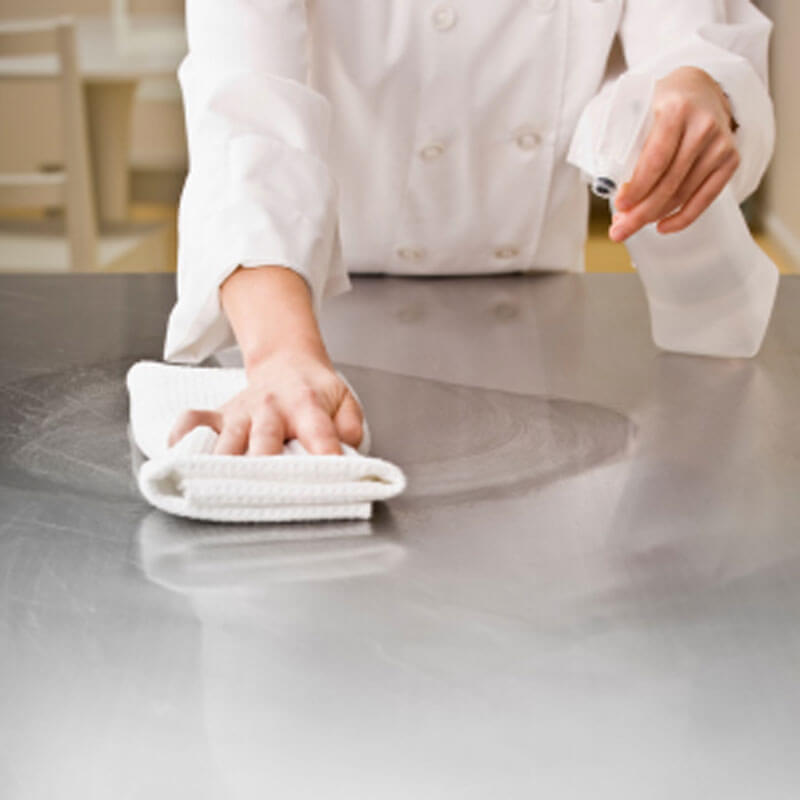 Cross Contamination Action Ideas (2nd Edition)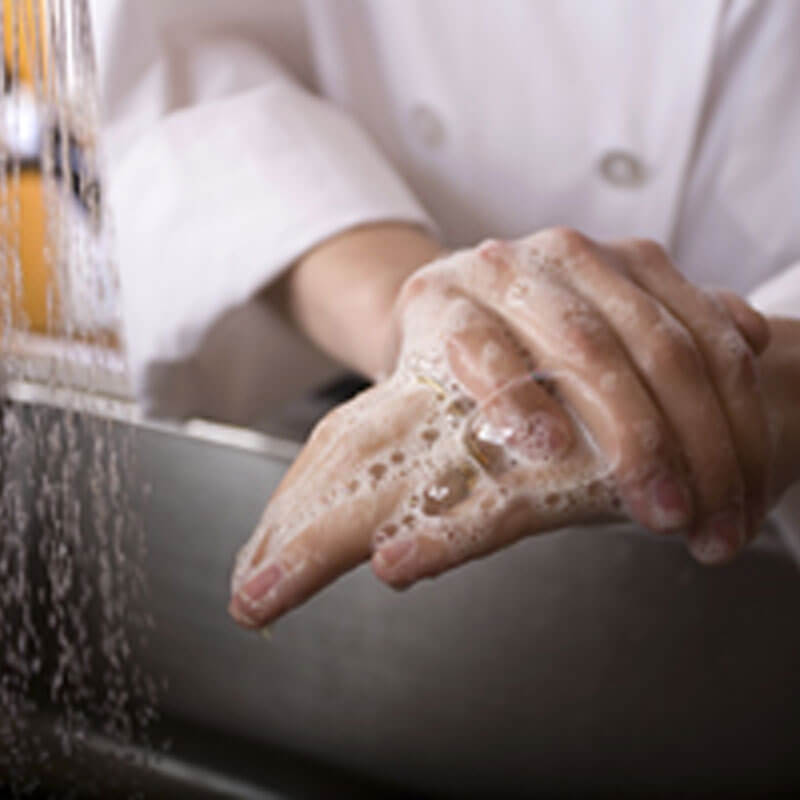 Foodborne Illness: The Fork Stops Here! (2nd Edition)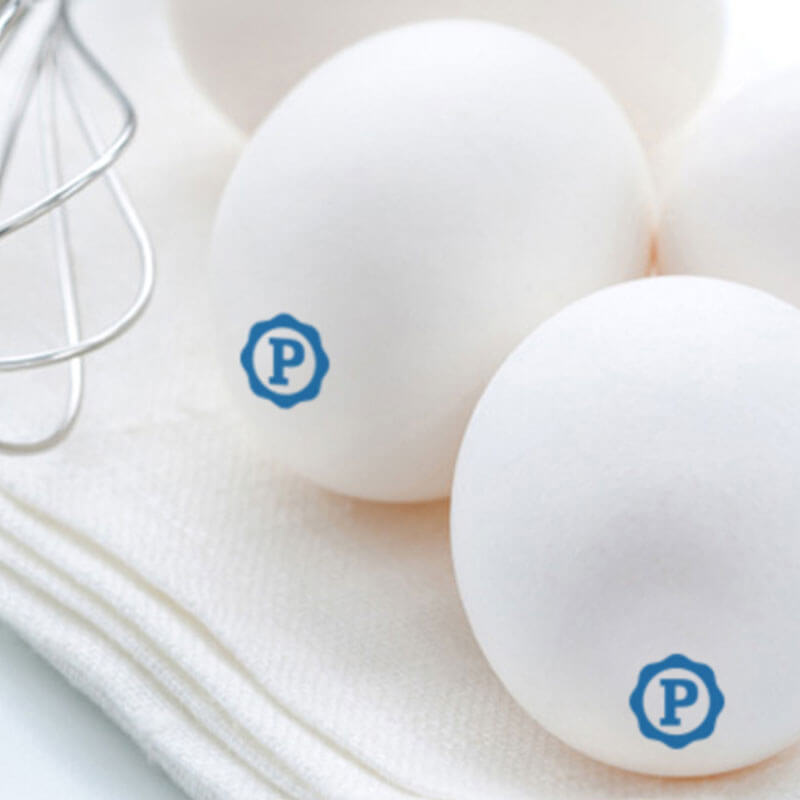 Food Preservation Techniques (2nd Edition)
CE documentation is easy!
RDNs, DTRs, REHSs, Certified Chefs, and CDM, CFPPs—print a certificate of attendance and log your activity.
California REHSs—complete the online form at the end of the review questions.
These programs are approved by ACF, CBDM, and CDR. Six of these programs are approved by NEHA and CDPH (California REHS). Michael Foods is a CPE Accredited Provider.