Ingredients
Cooked Pulled Pork
3 cups
Directions
Warm all ingredients prior to assembly.
Layer ingredients starting with baked bean, followed by mashed potatoes, pulled pork, and BBQ sauce.
Repeat as the contain allow.
Finished with ice cream style scoop of mashed potatoes.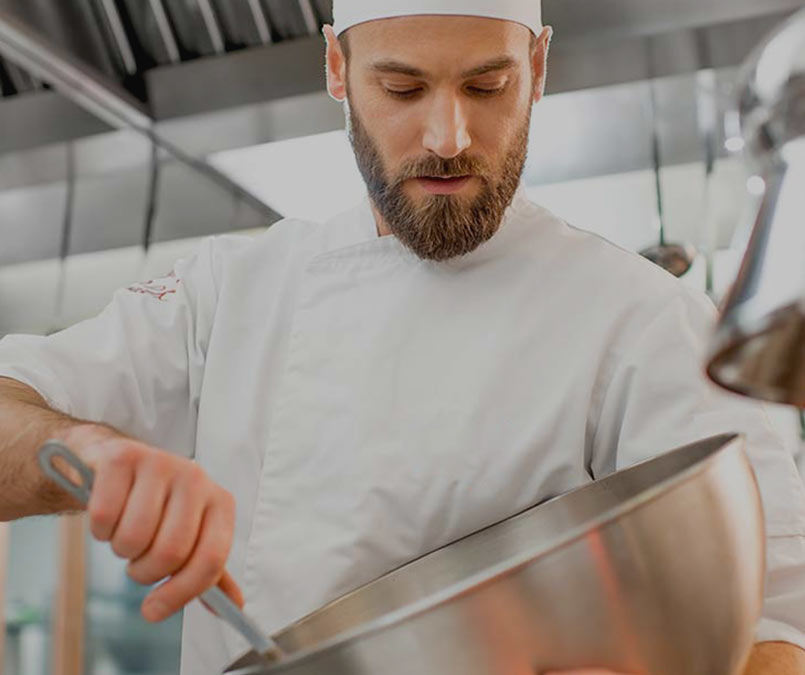 Segments
From K-12 and healthcare to hospitality and convenience, we're here to help solve challenges in virtually any segment.
Explore Segments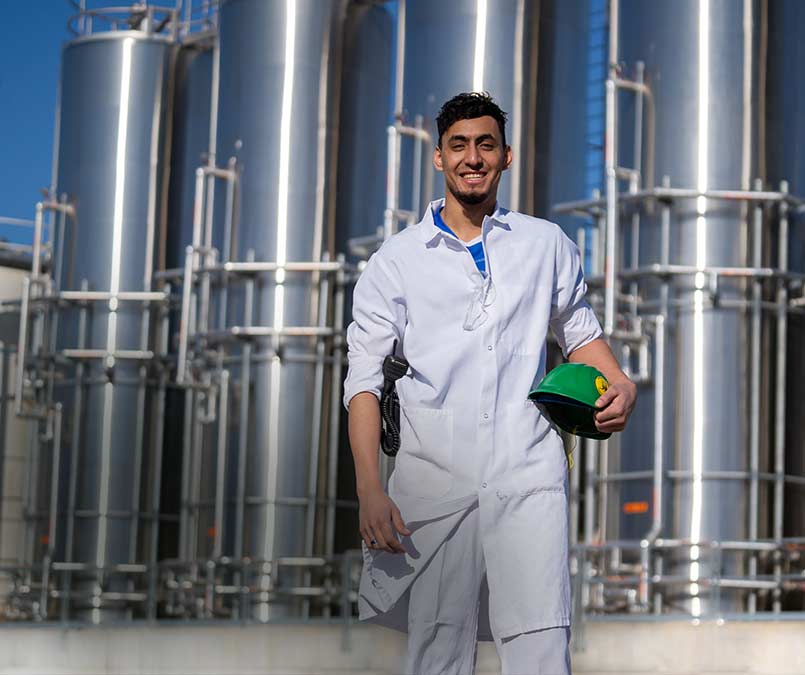 Capabilities
WIth advanced technologies, processes and facilities, plus game-changing research and resources, our capabilities exist to benefit the diverse audiences we serve.
See What's Possible