Colleges & Universities
At Michael Foods, we understand the pressure put on C&U foodservice operators to maintain a quality menu, while addressing student expectations and other critical operational challenges. Our broad product portfolio provides convenient menu options fit for your entire campus, from large dining halls to convenience stores.
Keeping Students on Campus
Our extensive product portfolio keeps students eating on campus by providing more than great tasting meals. Products are convenient for your back-of-house and perfect for students on-the-go lifestyle. The extensive portfolio includes gluten-free, cage-free, and healthful options that support your operation to exceed student expectations.
Running a Smarter Kitchen
Our product packaging designs and sizes are crafted to optimize your inventory space and reduce waste.
Offer the perfect on-the-go snack at convenience stores with our 2-pack cage-free and conventional hard cooked eggs.

Our Refrigerated Liquid Eggs are ready-to-pour, made with real eggs to maintain the scratch-made meal expectation.

Precooked items provide a consistent look and taste. Our versatile, ready-to-eat products allow you to focus on creating customizable menu options, without sacrificing quality.
Tools
Discover how Michael Foods can help satisfy customers with operational ease.  Here are some key resources available for you.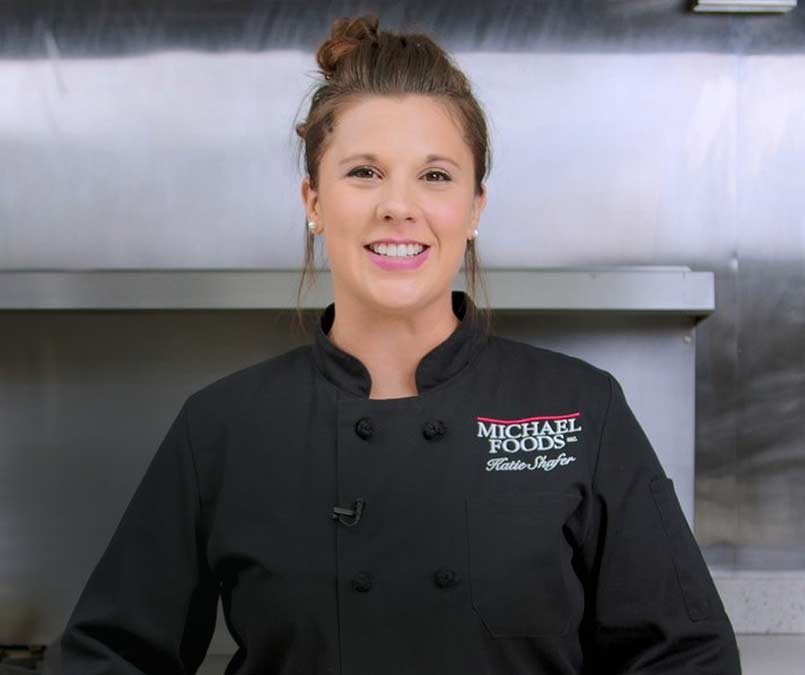 Resources
From continuing education to helpful industry tools and collateral, our resources are robust and ready to help.
Get Support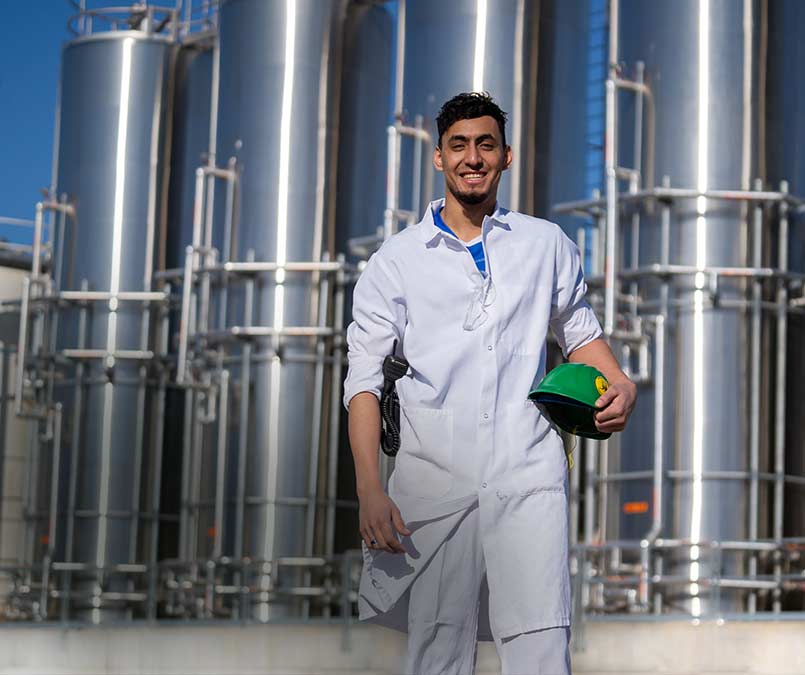 Capabilities
With advanced technologies, processes and facilities, plus game-changing research and resources, our capabilities exist to benefit the diverse audiences we serve.
See What's Possible