Healthcare
At Michael Foods, we understand the unique demands of healthcare foodservice operations. We have the right products and the right insights to match your needs and support your business.
Healthcare operators feeling the daily grind.
Healthcare covers a wide demand of very different needs, from nutritional restrictions for patients, feeding staff, to profitable retail or catering products.  Tasty eggs and potatoes can cover the widespread needs of operators.  
Tools
Discover how Michael Foods can help satisfy customers with operational ease.  Here are some key resources available for you.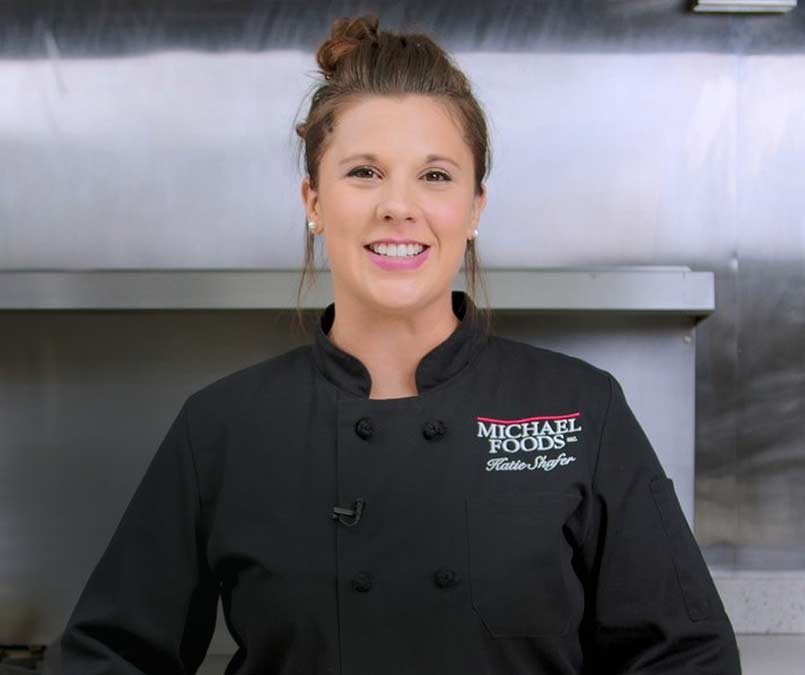 Resources
From continuing education to helpful industry tools and collateral, our resources are robust and ready to help.
Get Support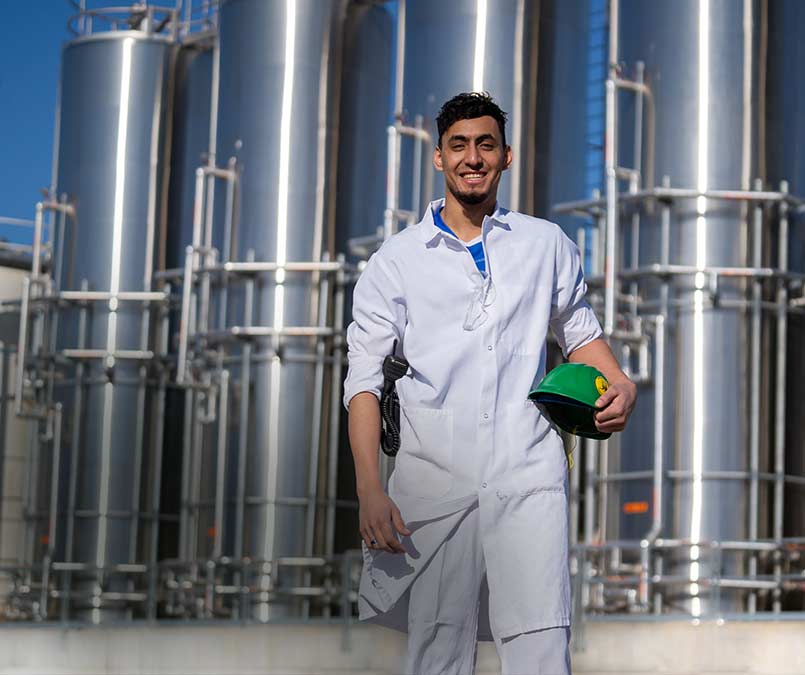 Capabilities
With advanced technologies, processes and facilities, plus game-changing research and resources, our capabilities exist to benefit the diverse audiences we serve.
See What's Possible