Ingredients
Bacon, cooked and chopped
6 oz
Whole Grain Mustard
¼ cup
Green Onion, chopped
Garnish
Directions
In 2 1/2 quart microwave-safe casserole dish, combine Simply Potatoes and water.
Cover; microwave on HIGH 10 to 12 minutes or until Simply Potatoes are tender.
Drain water and allow to cool.
In large bowl whisk together mayonnaise, bacon, mustard, vinegar, salt and pepper until smooth.
Add cooked and cooled potatoes and hard cooked eggs cut to your desired size.
Stir gently and garnish.
Refrigerate 1 hour to blend flavors.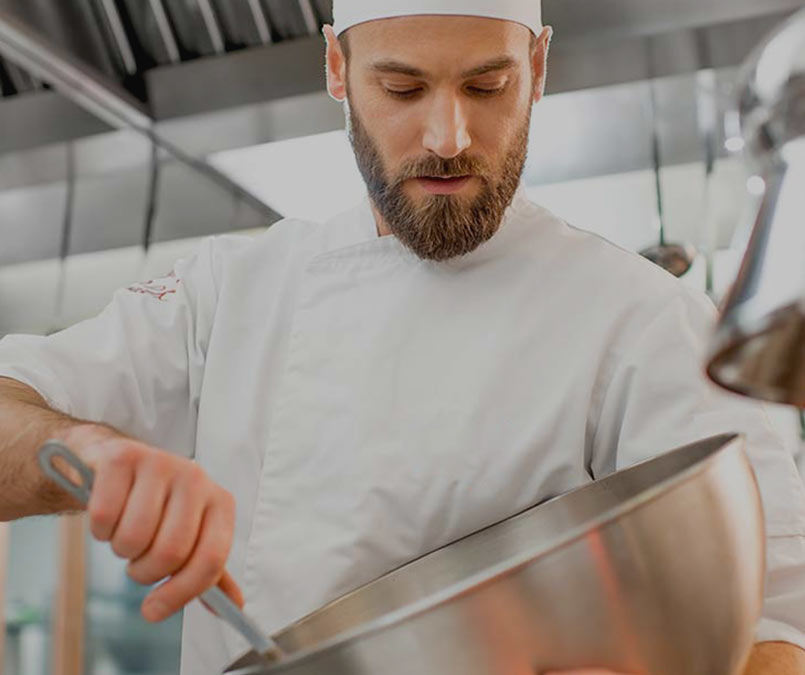 Segments
From K-12 and healthcare to hospitality and convenience, we're here to help solve challenges in virtually any segment.
Explore Segments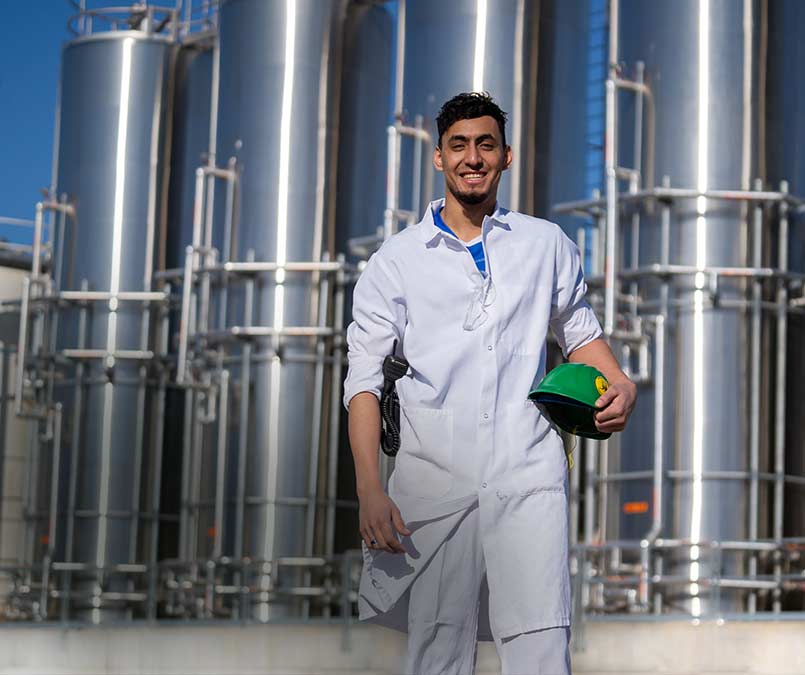 Capabilities
WIth advanced technologies, processes and facilities, plus game-changing research and resources, our capabilities exist to benefit the diverse audiences we serve.
See What's Possible