When it comes to nutritional supplements, consumers read labels and want to understand what they are putting in their bodies. In addition to be one of the highest quality proteins available in nature, eggs also have the added benefit of being known and trustworthy ingredient by all. It doesn't get more clean label than that!
Tools
Discover how Michael Foods can help satisfy customers with operational ease.  Here are some key resources available for you.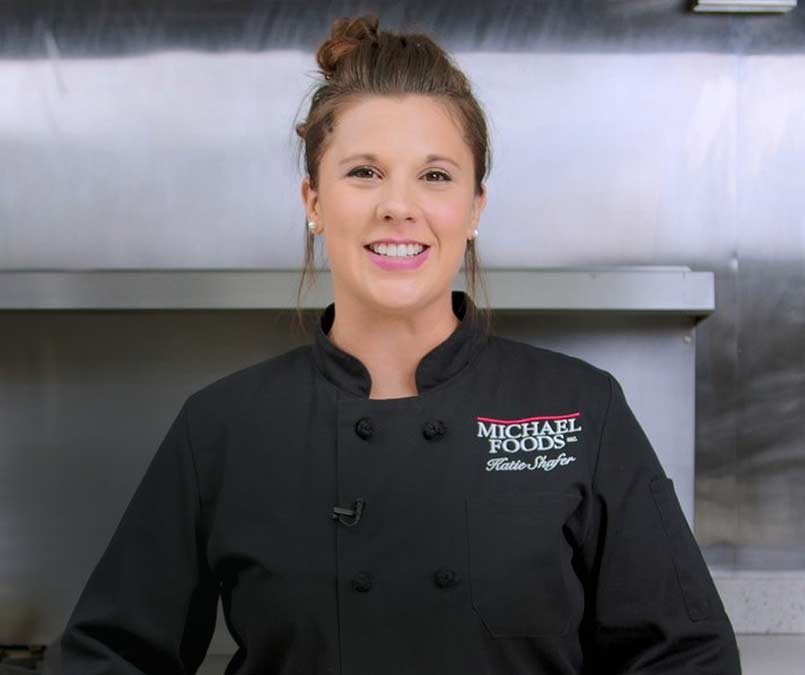 Resources
From continuing education to helpful industry tools and collateral, our resources are robust and ready to help.
Get Support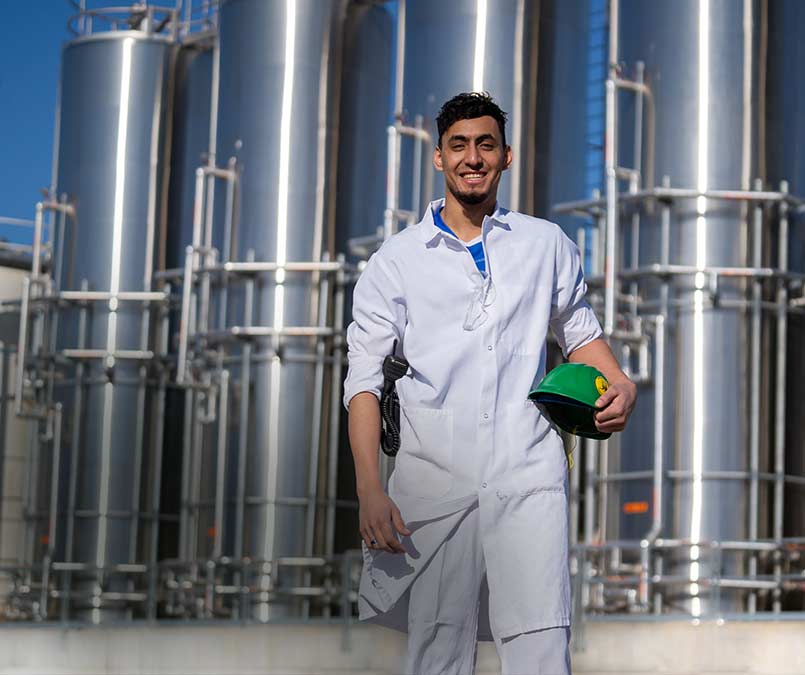 Capabilities
With advanced technologies, processes and facilities, plus game-changing research and resources, our capabilities exist to benefit the diverse audiences we serve.
See What's Possible