Ingredients
Cooked Brown Rice, kept warm
2 cups
Fresh Spinach, wilted in steamer or sauté pan
1 lb.
Cherry Tomatoes, halved
4 oz.
Turkey Bacon, cooked and chopped
4 oz.
Directions
Assemble by placing warmed brown rice as the base.
Top with scrambled eggs, wilted spinach, and cherry tomatoes.
Slice avocado and place fanned sliced onto dish.
Sprinkle with cooked turkey bacon.
Serve with favorite vinaigrette or dressing.
Tips
The eggs are pasteurized and fully cooked, so it can also be used as an ingredient in cold prep (i.e. bowls and burritos) and heated just before serving.
Frozen Liquid Traditional Scrambled Egg Mix also available in Cage-Free, 14616-54200-00
Consult manufacturer/supplier for exact grain and vegetable credit.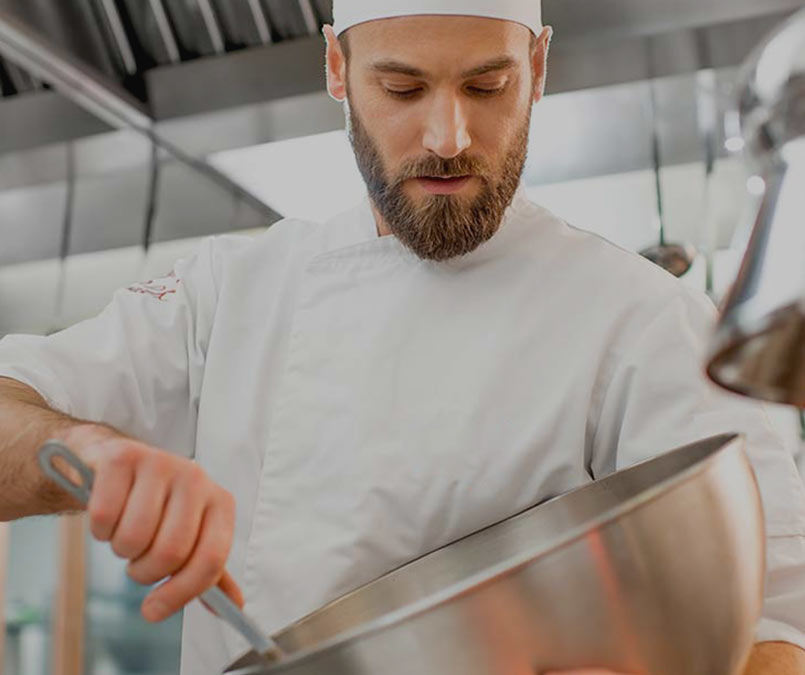 Segments
From K-12 and healthcare to hospitality and convenience, we're here to help solve challenges in virtually any segment.
Explore Segments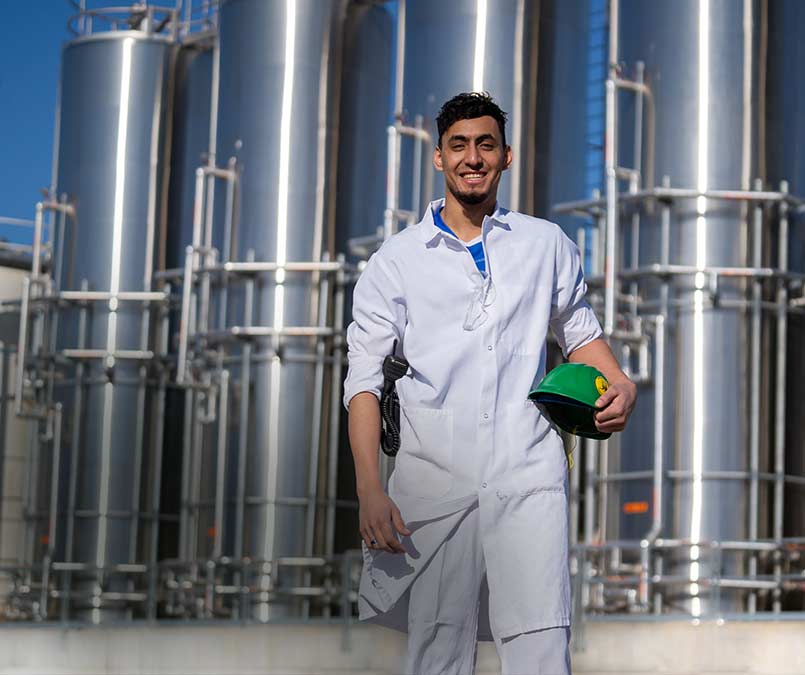 Capabilities
WIth advanced technologies, processes and facilities, plus game-changing research and resources, our capabilities exist to benefit the diverse audiences we serve.
See What's Possible