Lodging & Hospitality
Whether you're catering a conference or serving up breakfast for all your guests, we have an extensive portfolio foods developed to meet hospitality's unique menuing demands. Our eggs, potatoes, and plant-based ingredients will keep your kitchen running smoothly without sacrificing quality or flavor.
Our foods allow your operation to create scratch quality recipes without overwhelming your staff. From fully cooked omelets and scrambled eggs to build-your-own breakfast sandwich stations, or grab-n-go hard cooked eggs, breakfast can be quick, easy and delicious.
Running a Smarter Kitchen
We know that your kitchen has unique needs that change daily depending on whether it's supporting a large event or a made-to-order operation.
Our refrigerated and frozen product offerings allow you to choose what is best for your venue. Bulk pack sizes for catering or smaller cartons for the made-to-order restaurant or room service.

Precooked product options for simple heat-and-serve prep, fast meal assembly and maximum food safety for breakfast buffet areas.

Consistent products that deliver the same quality taste and texture, serving after serving.
Tools
Discover how Michael Foods can help satisfy customers with operational ease.  Here are some key resources available for you.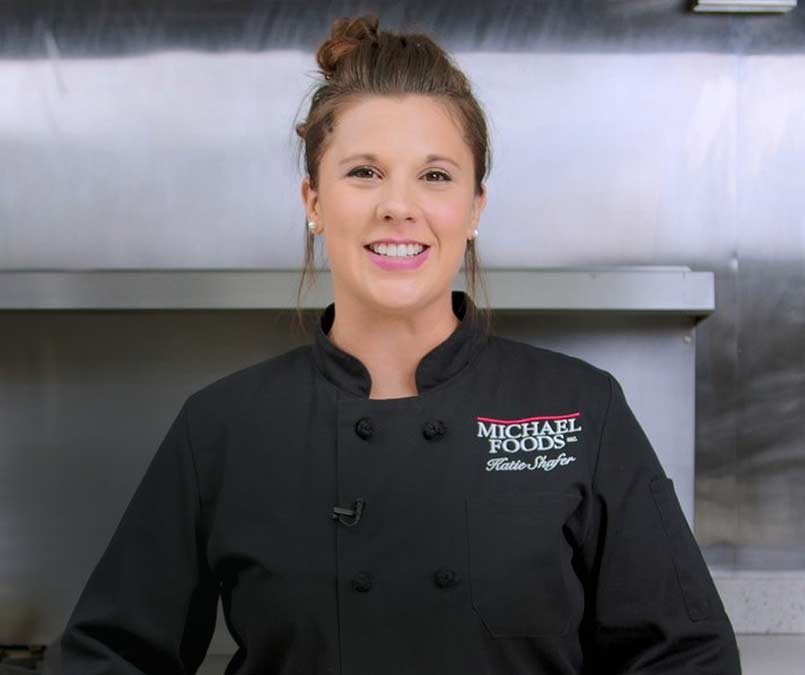 Resources
From continuing education to helpful industry tools and collateral, our resources are robust and ready to help.
Get Support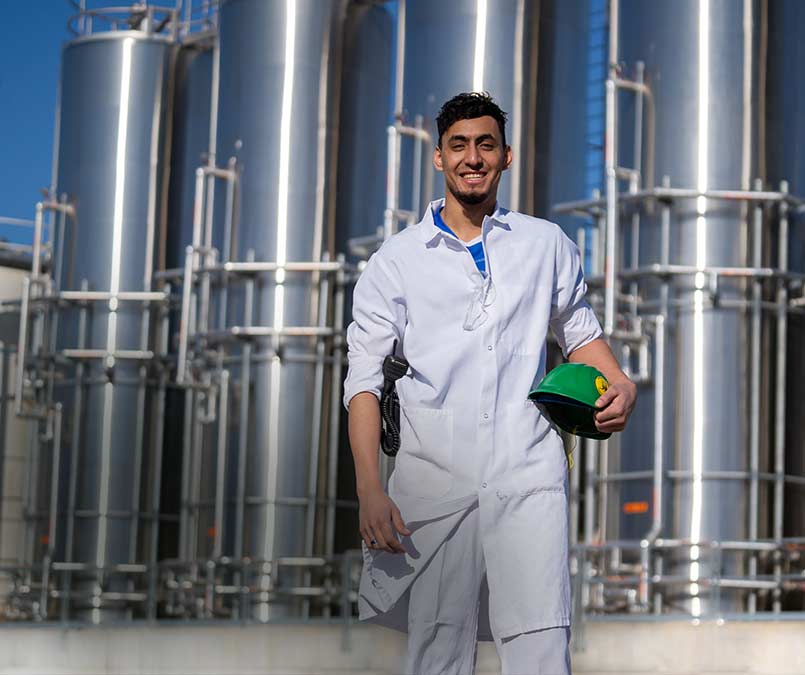 Capabilities
With advanced technologies, processes and facilities, plus game-changing research and resources, our capabilities exist to benefit the diverse audiences we serve.
See What's Possible