Ingredients
Everything Bagel Seasoning
3 Tbsp.
Green Leaf Lettuce
¼ head
Bacon Strips, cooked and broke to fit onto egg
6 each
Roma or San Marzano Tomato, sliced
1 each
Avocado, sliced and treated with acid
½ each
Directions
Place everything bagel seasoning in a wide, shallow bowl.
Trim the bottom of one size of each egg to allow to lay flat.
Cut egg then in half.
Dip egg into seasoning to lightly coat.
Spread mayo on bottom, cut side of egg.
Place lettuce on top of mayo.
Place 2 pieces of bacon on top of lettuce.
Place slice of tomato and avocado on top of bacon.
Top with top half of egg.
Secure together with skewer or toothpick.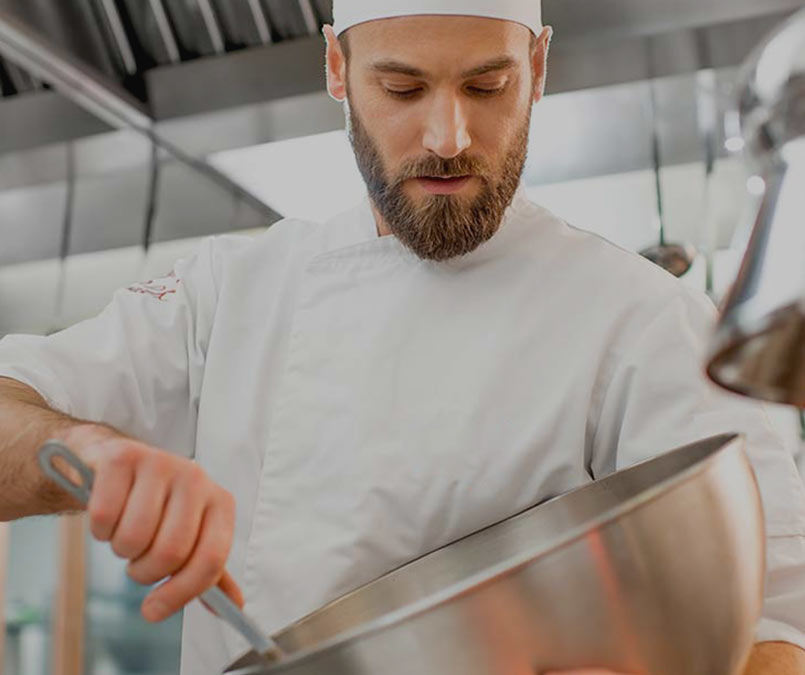 Segments
From K-12 and healthcare to hospitality and convenience, we're here to help solve challenges in virtually any segment.
Explore Segments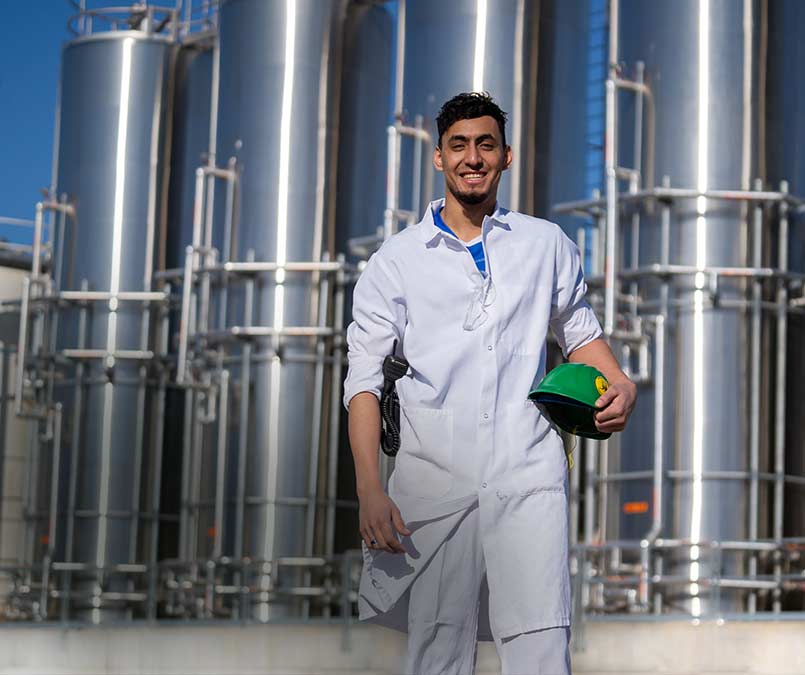 Capabilities
WIth advanced technologies, processes and facilities, plus game-changing research and resources, our capabilities exist to benefit the diverse audiences we serve.
See What's Possible