Ingredients
Whole Grain or Dijon Mustard
2 Tbsp.
Seasonal Roasted Broccoli
2 cups
Whole Grain Breaded Chicken Popcorn
4 oz.
Diced Ham or Turkey
4 oz.
Prepared Alfredo Sauce
3 cups
Garnish- shredded part skim mozzarella cheese
Directions
Reheat mashed potatoes using either boiling water in stock pot or steamer method.
Preheat oven to 425°F.
Roasted vegetables with drizzle of olive oil until nicely toasted.
Combine mustard with alfredo sauce, heating slowly in sauce pan.
Heat chicken and turkey ham by baking on parchment line sheet tray until heated through.
To serve, portion heated mashed potato into serving bowl and top with meats, vegetable and a ladle of warmed sauce.
Garnish with shredded part skim mozzarella cheese.
Tips
Approx. 3/8 C starchy vegetables credit using Simply Potatoes Low Sodium Mashed Potato.
Consult manufacturer/supplier for exact grain and vegetable credit.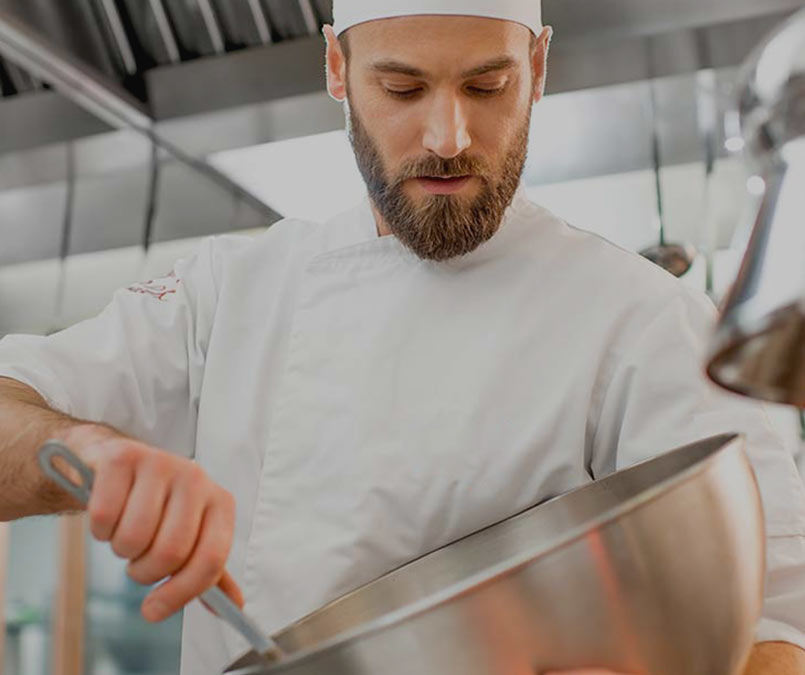 Segments
From K-12 and healthcare to hospitality and convenience, we're here to help solve challenges in virtually any segment.
Explore Segments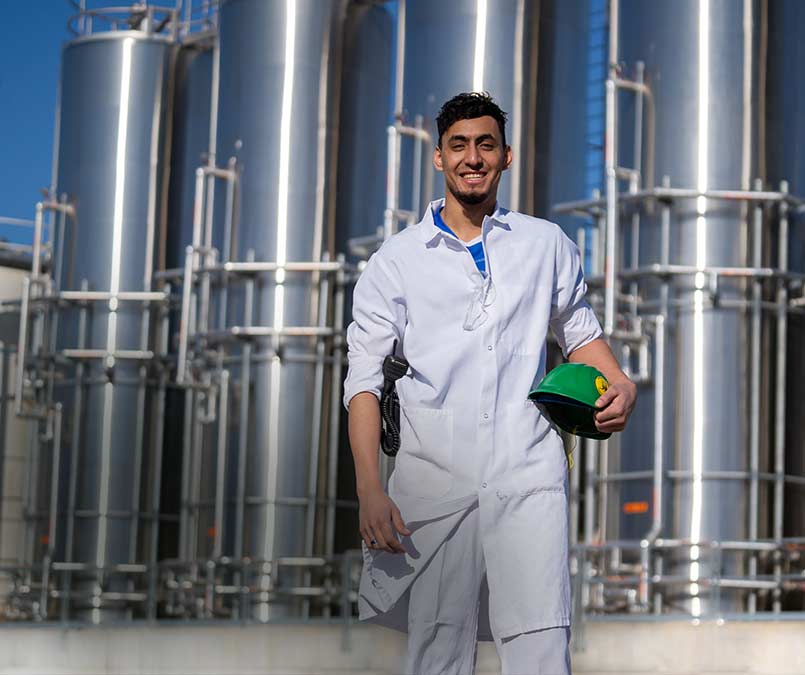 Capabilities
WIth advanced technologies, processes and facilities, plus game-changing research and resources, our capabilities exist to benefit the diverse audiences we serve.
See What's Possible