Inspirational Recipes
Leverage our innovative, inspiration recipe collection to deliver exceptional taste, better nutrition and all the satisfaction your guest crave!
Sort by
Clear All Filters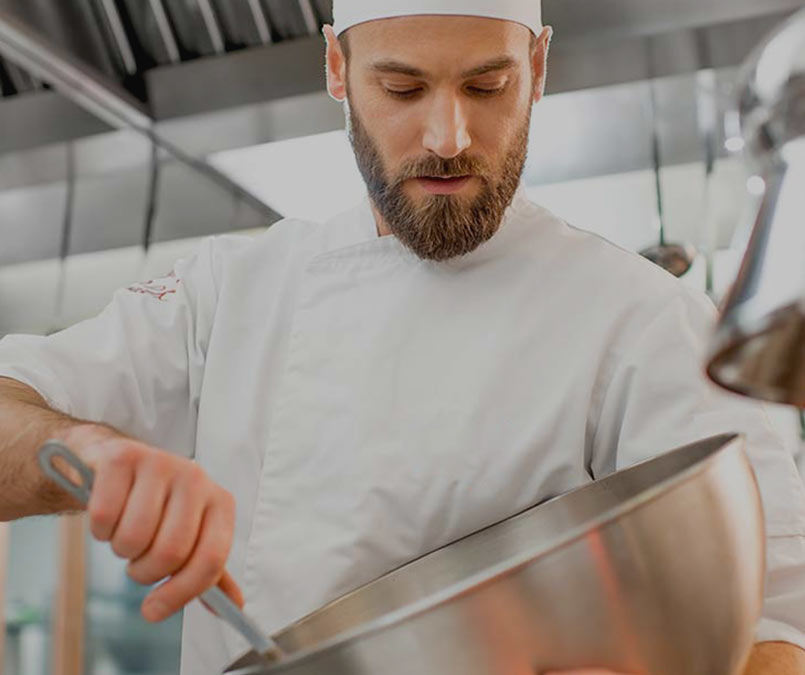 Segments
From K-12 and healthcare to hospitality and convenience, we're here to help solve challenges in virtually any segment.
Explore Segments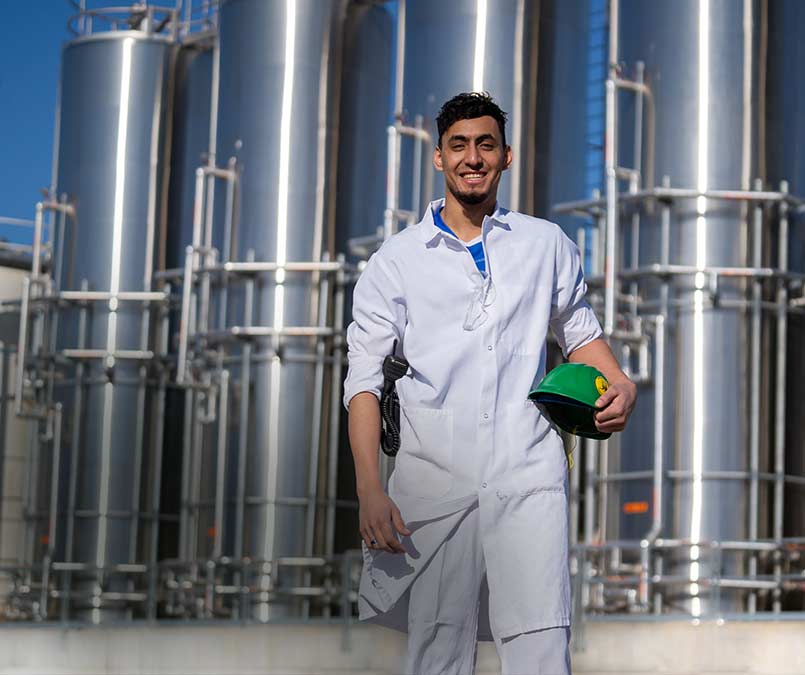 Capabilities
WIth advanced technologies, processes and facilities, plus game-changing research and resources, our capabilities exist to benefit the diverse audiences we serve.
See What's Possible