Eggs bring the functionality to baking, but without the right eggs, you'll never get a rise out of consumers. At Michael Foods, we offer an extensive portfolio of value-added eggs that improve binding and emulsification, enhance the crumb and overall structure, and help maintain moisture or add flavor.
Tools
Discover how Michael Foods can help satisfy customers with operational ease.  Here are some key resources available for you.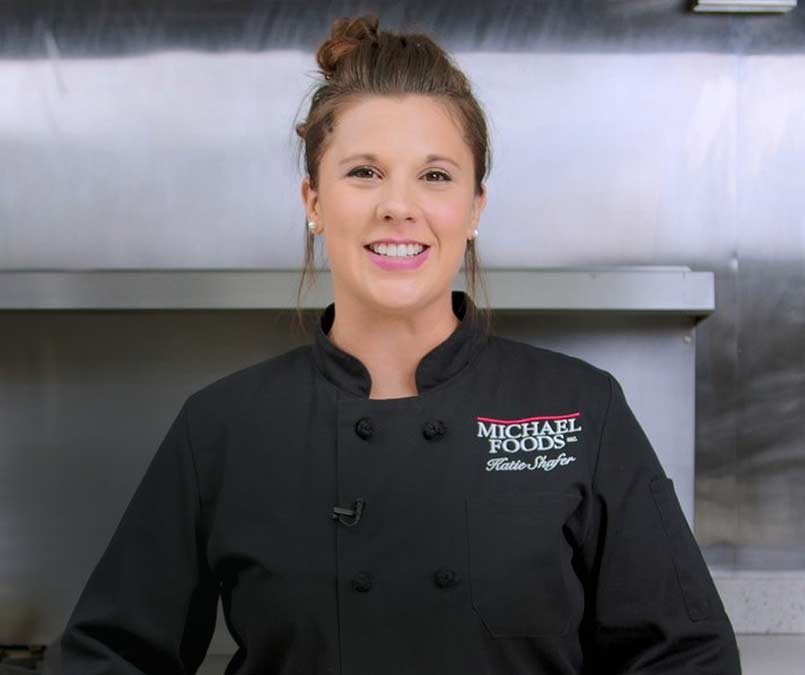 Resources
From continuing education to helpful industry tools and collateral, our resources are robust and ready to help.
Get Support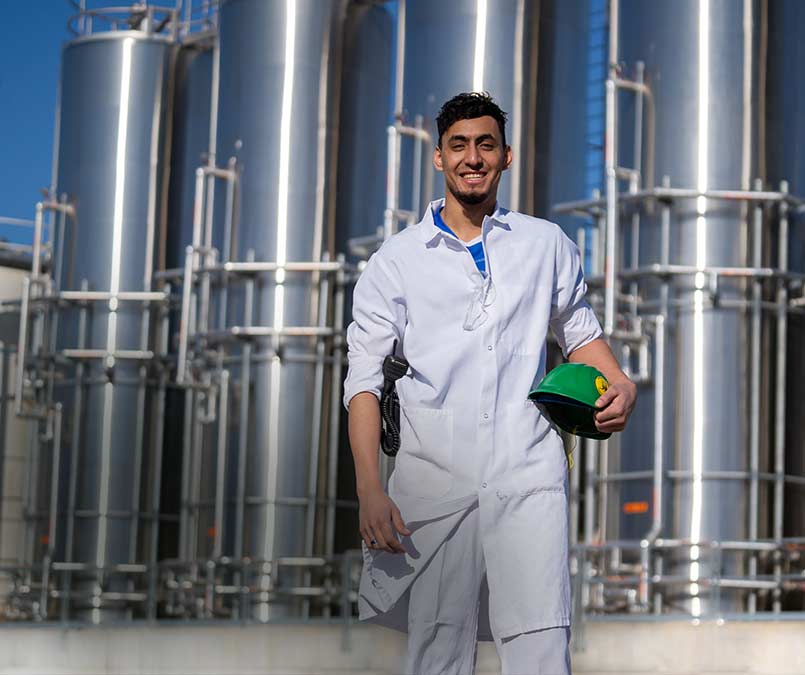 Capabilities
With advanced technologies, processes and facilities, plus game-changing research and resources, our capabilities exist to benefit the diverse audiences we serve.
See What's Possible