Ingredients
Prepared Pizza Dough
2 each
Bacon, cooked and crumbled
12 strips
Whole Milk Mozzarella, shredded
16 oz
Brussel Sprouts, sliced thin
16 oz
Red onion, caramelized
1 large
Directions
Preheat oven to 450° F.
Line baking sheet or baking stone with foil.
Sprinkle cornmeal over the top of baking sheet to help keep it from sticking.
Stretch pizza crust to fit the baking sheet.
Bake crust for 5-7 minutes until the edges begin to set.
Remove from oven and drizzle olive oil on top of crust.
Spread the prepared mashed potatoes over the oiled crust.
Top mashed potatoes with mozzarella cheese, bacon, sprouts and onions.
Bake 14-16 minutes until cheese is nicely toasted.
Slice and enjoy!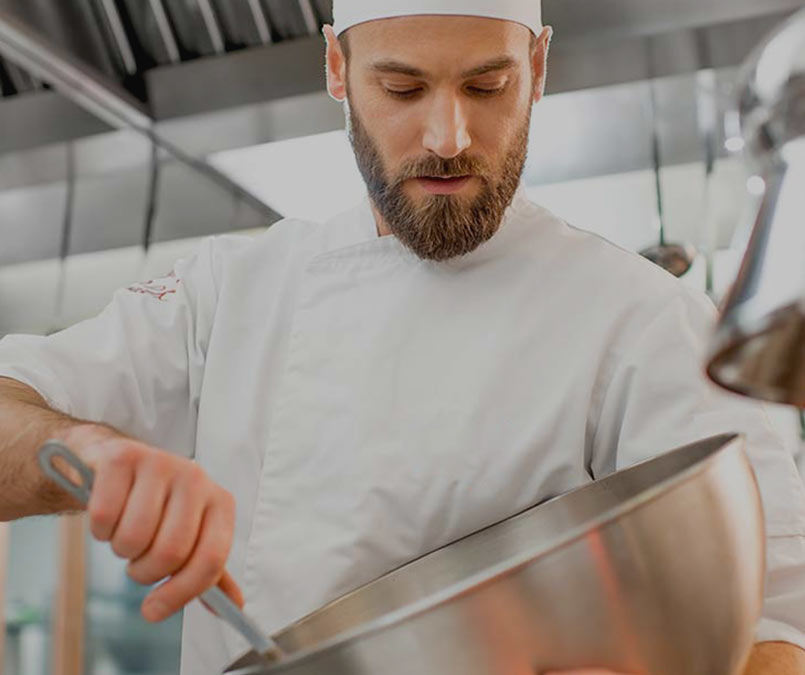 Segments
From K-12 and healthcare to hospitality and convenience, we're here to help solve challenges in virtually any segment.
Explore Segments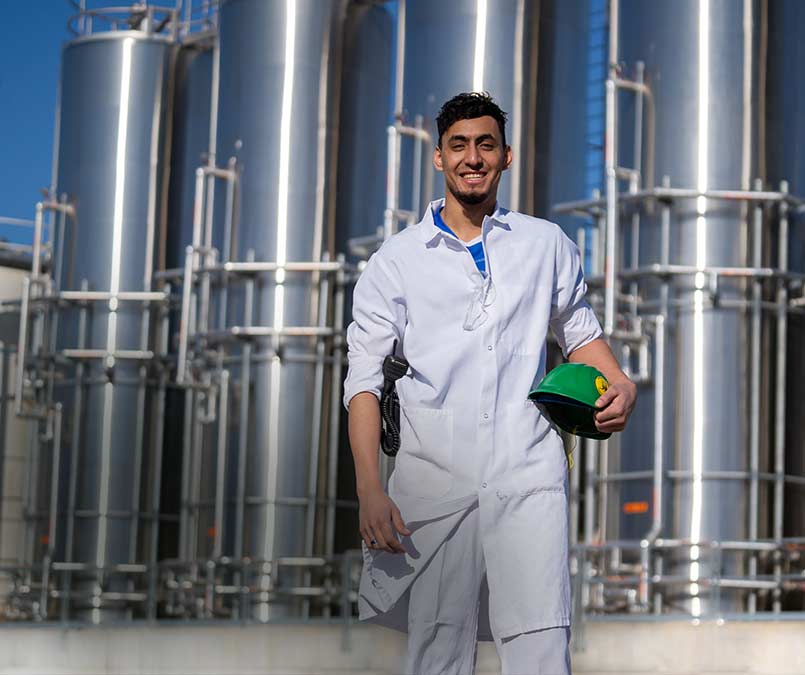 Capabilities
WIth advanced technologies, processes and facilities, plus game-changing research and resources, our capabilities exist to benefit the diverse audiences we serve.
See What's Possible