Restaurants
Whether you run an independent restaurant or a growing chain, leverage our proven expertise, unique support programs and premium products to drive your success.
Discover how Michael Foods can help you run a more efficient kitchen that will help cut costs and time by reducing labor and increasing speed of service:
Eliminate egg cracking, potato peeling and other tedious tasks that bog down your crew

Serve more guests with speed-scratch offerings that deliver all the nutrition, taste and texture without all the mess, prep, or risk of cross contamination 

Choose from a variety of smart and convenient packaging options that fit your space while reducing waste
Our products are all made to simplify your kitchen, but our support doesn't stop there:
Leverage our knowledge of the latest menu trends and stay on top of competitive LTOs

Get inspired by our database of culinary driven recipes to truly differentiate your menu

Understand consumer demand and legislative requirements for specialty egg offerings
Tools
Discover how Michael Foods can help satisfy customers with operational ease.  Here are some key resources available for you.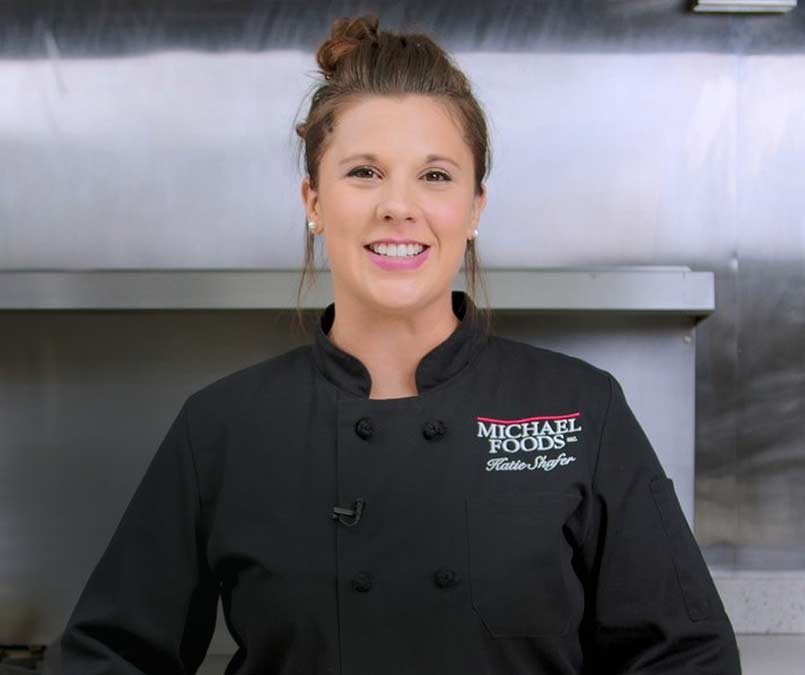 Resources
From continuing education to helpful industry tools and collateral, our resources are robust and ready to help.
Get Support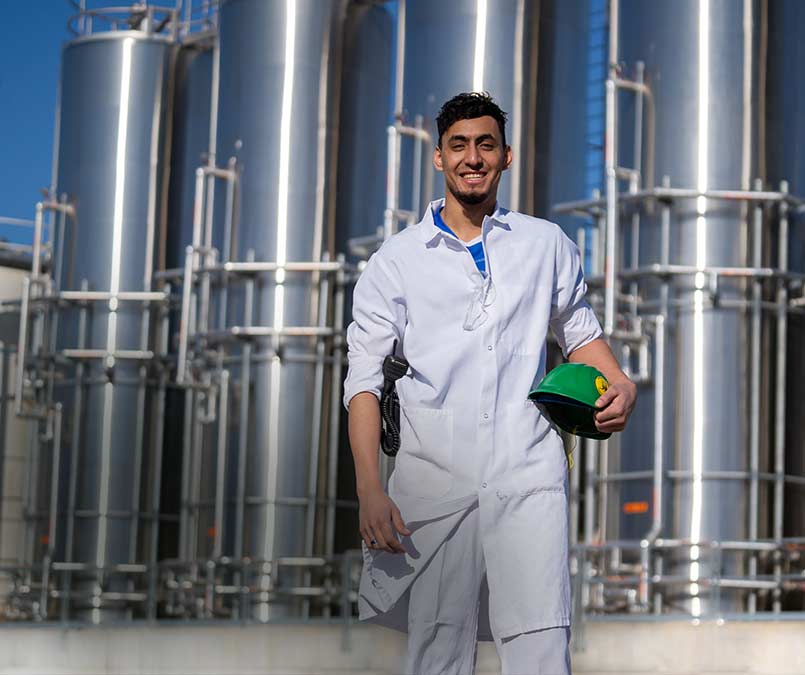 Capabilities
With advanced technologies, processes and facilities, plus game-changing research and resources, our capabilities exist to benefit the diverse audiences we serve.
See What's Possible