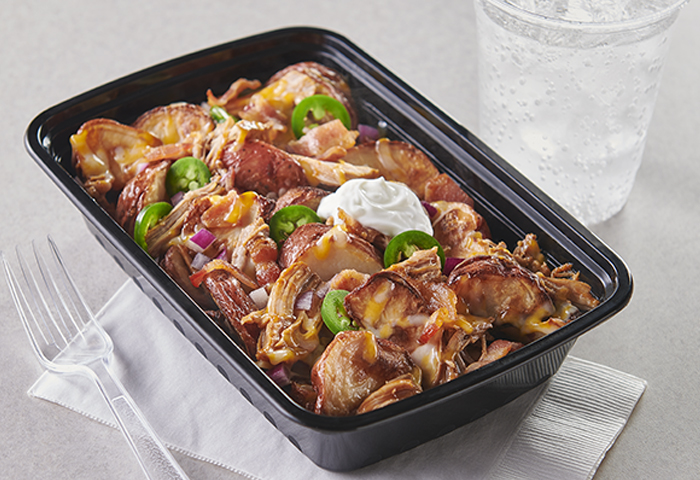 Baked BBQ Red Potato Wedge Nachos
Ingredients
Shredded pork, cooked
½ cup
Bacon, cut into ½ in strips
2 strips
Shredded mozzarella cheese
2 Tbsp.
Shredded Colby jack cheese
2 Tbsp.
Directions
Preheat oven to 425°F.
In a mixing bowl, add the potato wedges, onion soup mix and oil—toss to coat.
Spread potato wedges in an even layer on a baking sheet and bake for 45-60 minutes or until crisp and brown, stirring occasionally.
While the potatoes are baking, fry the bacon until crisp—drain on a paper towel lined plate.
Remove the potatoes from the oven and top with red onion, pork, bacon, and cheeses.
Top with BBQ sauce, sour cream, and jalapenos.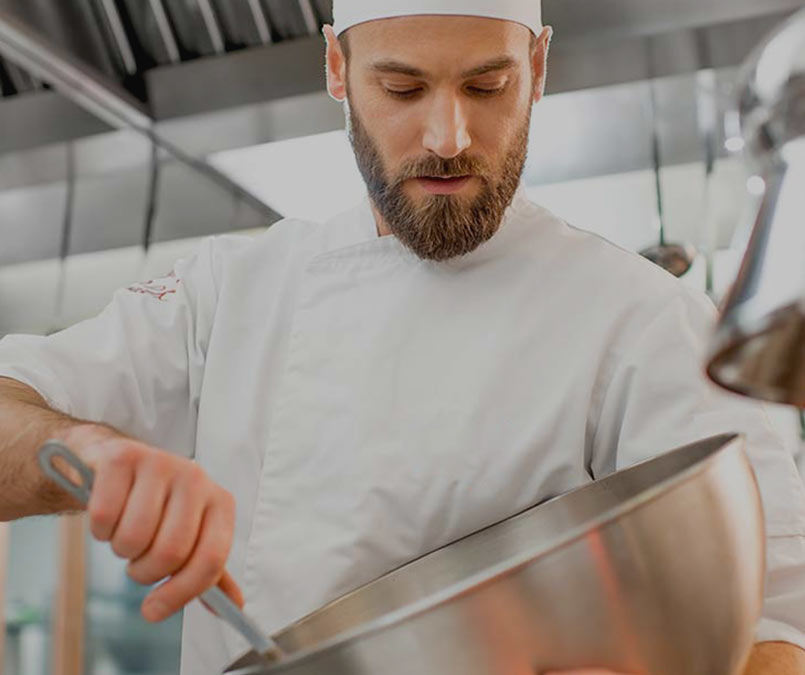 Segments
From K-12 and healthcare to hospitality and convenience, we're here to help solve challenges in virtually any segment.
Explore Segments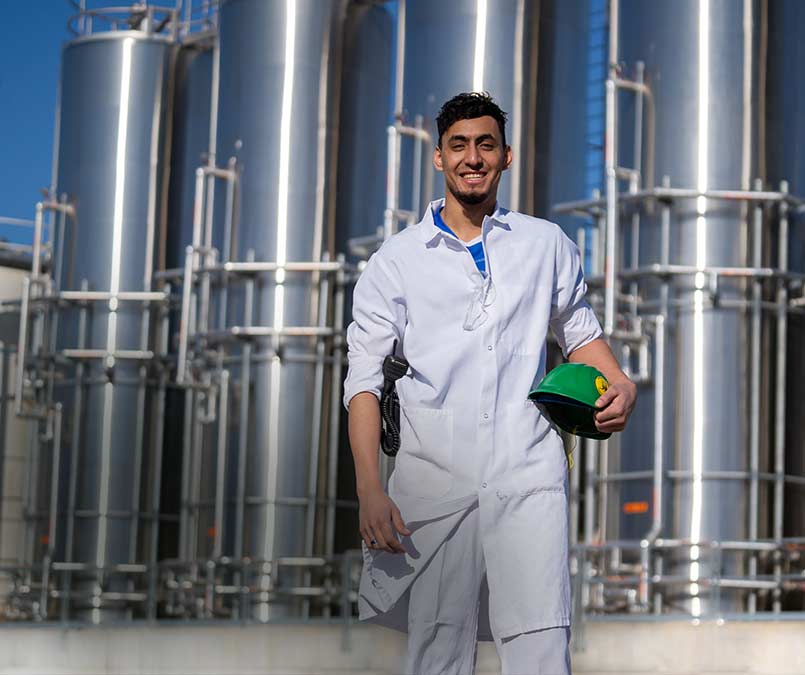 Capabilities
WIth advanced technologies, processes and facilities, plus game-changing research and resources, our capabilities exist to benefit the diverse audiences we serve.
See What's Possible