Ingredients
4 sliced or roughly chopped eggs
Whole Grain Bread or other carrier
Frozen Avocado Sliced or Pulp
Directions
Preheat oven to 375 degrees F.
Place bread, cut side up on a sheet pan.
Spray liberally with butter spray. Optional, spray additional side.
Toast in oven until golden brown.
While bread is toasting, mash avocado until mostly smooth.
Season with salt and pepper.
Spread seasoned avocado on toasted bread.
Top with cooked egg of your choice.
Garnish with additional optional ingredients such as roasted cherry tomatoes, salsa, everything bagel seasoning, red onion, and many more.
Tips
The eggs are pasteurized and fully cooked, so it can also be used as an ingredient in cold prep (i.e. bowls and burritos) and heated just before serving.
Approx. 1.5 oz equivalent Meat/Meat Alternate per 1 hard cooked egg.
Hard Cooked 12/12 Count Eggs also available in Cage-Free, 14616-60676-00
Consult manufacturer/supplier for exact grain and vegetable credit.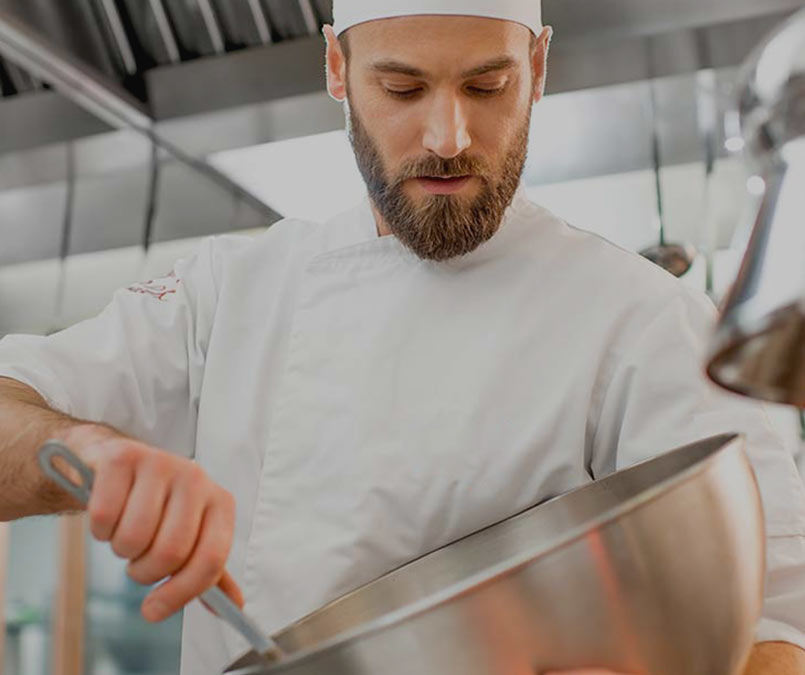 Segments
From K-12 and healthcare to hospitality and convenience, we're here to help solve challenges in virtually any segment.
Explore Segments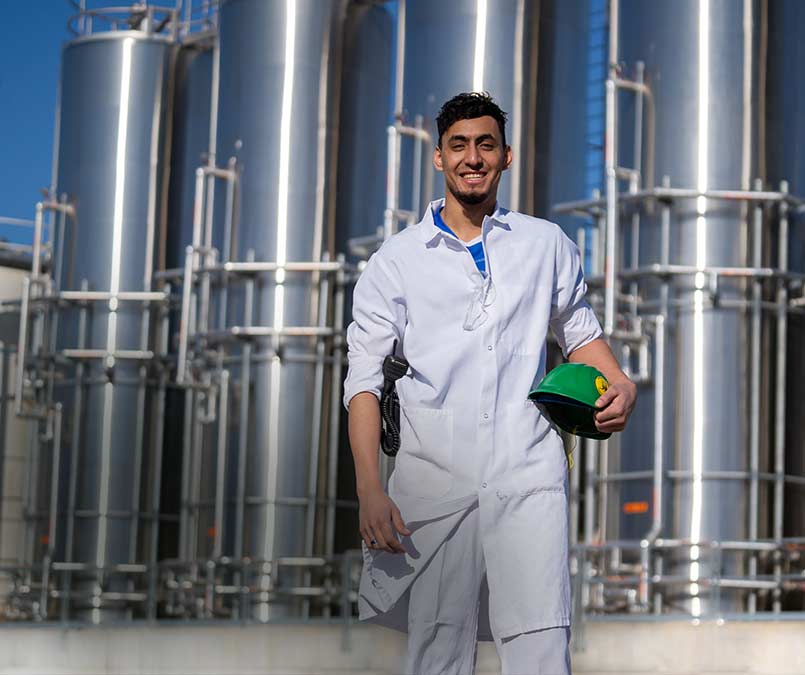 Capabilities
WIth advanced technologies, processes and facilities, plus game-changing research and resources, our capabilities exist to benefit the diverse audiences we serve.
See What's Possible