Papetti's® Frozen Liquid Whole Eggs with Citric Acid, 6/5 Lb Cook-in-Bags
46025-51203-00
Real whole eggs already cracked and conveniently packaged. This saves time and labor by avoiding the hassle and mess of cracking shell eggs. To ensure safety for customers, it is pasteurized while maintaining nutritious quality. Citric acid added to maintain color of eggs when cooked. Cook and hold eggs right in the bag - ideal for catering and buffets.
Product Formula Statement
+I certify that the above information is true and correct and that a 1.62 ounce serving of the above product contains 1.5 ounces of equivalent meat/meat alternate when prepared according to directions. Kelli Schlagel, Dir. Regulatory Compliance & Specifications.
Request Product Formula Statement
Time from Frozen 50-80 min; Time from Thawed 30-45 min; Select stock pot large enough for water to float bag(s) to be cooked. Fill Vessel 3/4 full with water. Heat to simmer. Immerse bag(s) in water, adjust heat to maintain low simmer (180-190° F) DO NOT BOIL. Stir water and bag(s) occasionally (every 5 minutes) to assure uniform thawing and cooking. Remove bag(s) from vessel when cooked to desired texture. Knead bag(s) vigorously to break up cooked mass. Store unopened bag(s) in pans covered without heat. Eggs will stay hot up to 1.5 hours. Caution - Additional cooking takes place when held. Water Temperature and number of bags - will vary cooking times. Cook times are for 1-3 bags. To serve, slit bag(s).
Nutrition Facts
296 servings per container
Show All
WHOLE EGG, CITRIC ACID, 0.15% WATER ADDED AS CARRIER FOR CITRIC ACID. CITRIC ACID ADDED TO PRESERVE COLOR.
Trucks carrying this product will be loaded and transported in a sanitary manner following all requirements stated in this specification. Product will be transported and stored at a temperature of 0°F (-17.7°C) or below with the actual temperature not to exceed 10°F (-12.2°C). If the product temperature deviates from this specification for any amount of time, the shelf life may be shortened or the product functionality may be affected.
GTIN: 10746025512032
Unit Quantity: 6
Unit Size: 5 LB
Pallet Tie: 9
Pallet High: 8
Case Net Weight: 30.0000 LB
Case Gross Weight: 32.2080 LB
Case Width: 13.000 IN
Case Length: 14.875 IN
Case Height: 6.688 IN
Case Cube (Feet): 0.75 CF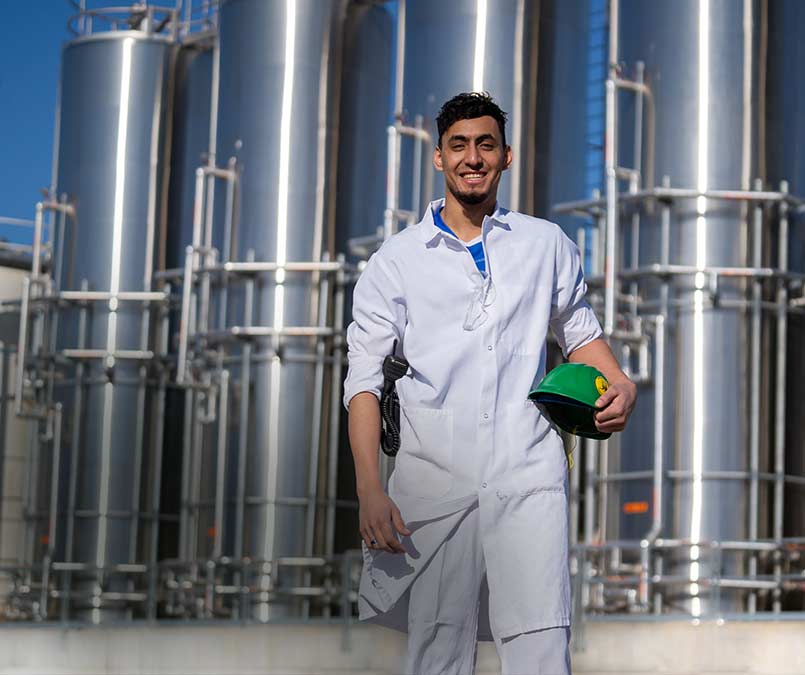 Capabilities
WIth advanced technologies, processes and facilities, plus game-changing research and resources, our capabilities exist to benefit the diverse audiences we serve.
See What's Possible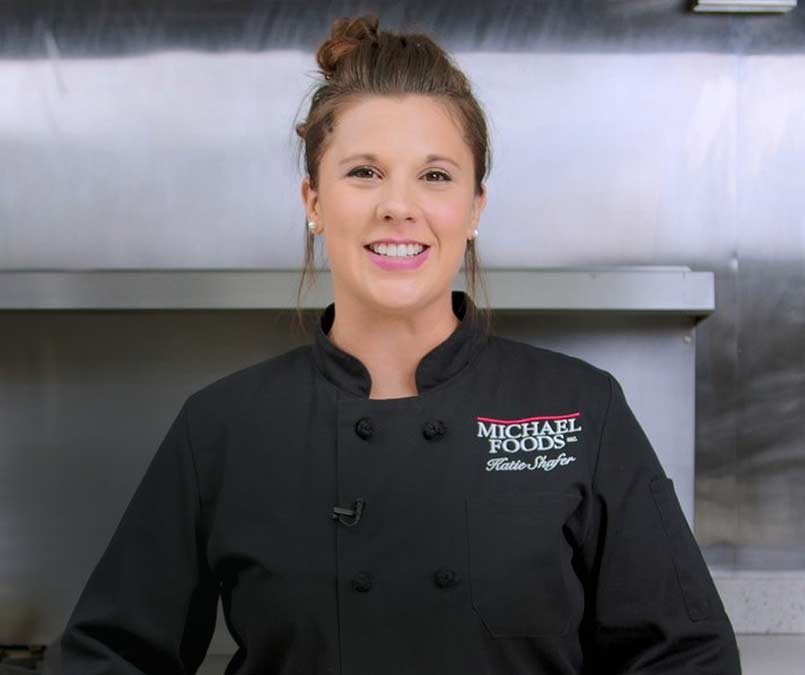 Resources
From continuing education to helpful industry tools and collateral, our resources are robust and ready to help.
Get Support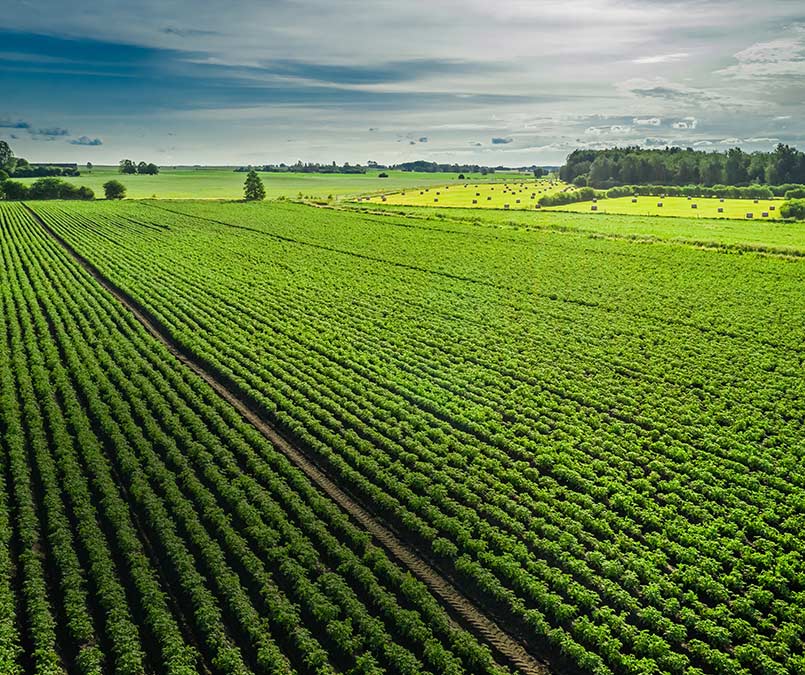 Corporate Responsibility
Discover our three corporate responsibility pillars and learn how we bring these vital initiatives to life.
Learn More