Ingredients
Precooked Grilled Diced Chicken
1 lb.
Mayonnaise, low or not fat
1 cup
Medium Red Onion, chopped
1
Whole Grain Tortilla Wraps
4
Directions
In large, perforated pan, add diced potato and place into steamer.
Cook for 8-10 minutes.
Remove potatoes and cool.
Whisk together yogurt, mayonnaise, mustard, lemon juice, and curry powder.
To make chicken potato salad, mix together cooled potatoes, diced grilled chicken, chopped hard cooked eggs and chopped onion.
Drizzle curry dressing over the top and gently toss.
Scoop mixture into whole grain wrap.
Optional- for added texture, add crunchy roasted chickpeas, whole grain wonton strips or chow Mein noodles.
Tips
The eggs are pasteurized and fully cooked, so it can also be used as an ingredient in cold prep (i.e. bowls and burritos) and heated just before serving.
Approx. 1.5 oz equivalent Meat/Meat Alternate per 1 hard cooked egg.
Hard Cooked 12/12 Count Eggs also available in Cage-Free, 14616-60676-00
Consult manufacturer/supplier for exact grain and vegetable credit.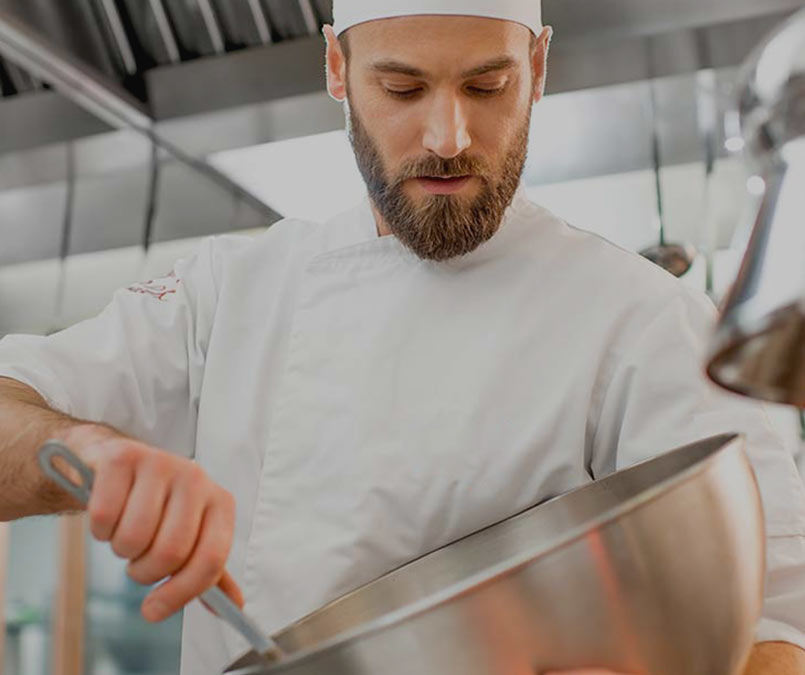 Segments
From K-12 and healthcare to hospitality and convenience, we're here to help solve challenges in virtually any segment.
Explore Segments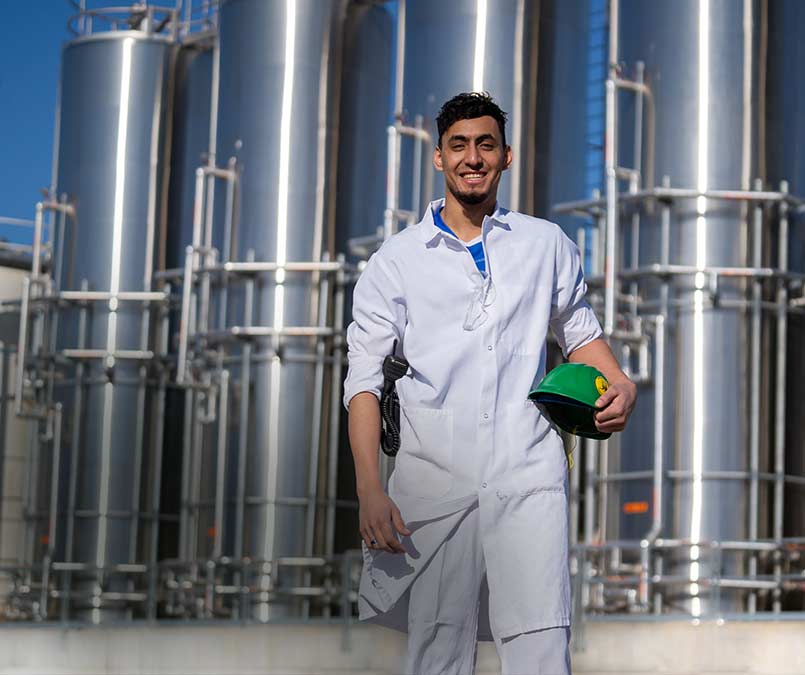 Capabilities
WIth advanced technologies, processes and facilities, plus game-changing research and resources, our capabilities exist to benefit the diverse audiences we serve.
See What's Possible