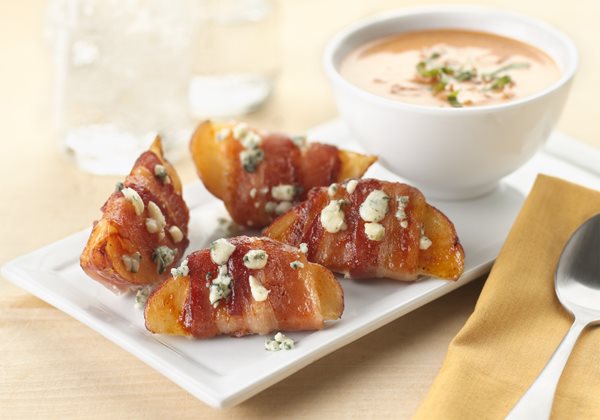 Bacon Wrappers
Bacon gives these potato wedges a boost. Drizzle BBQ sauce and top with blue cheese for a savory appetizer or side.
Ingredients
blue cheese, crumbled
1 oz.
Directions
Preheat oven to 375°F.
Cut bacon slices in half horizontally. Wrap one bacon half tightly around one potato wedge. Place on wire rack on sheet pan. Repeat with remaining bacon and potatoes.
Place pan in oven. Bake 15-20 minutes, or until bacon is crisp. Remove from oven.
Drizzle BBQ sauce over potatoes and sprinkle with blue cheese crumbles.
Return to oven. Bake about 2 minutes, or until cheese melts. Remove from oven and serve immediately.
* Percent Daily Values are based on a 2,000 calorie diet. Your daily values may be higher or lower depending on your calorie needs.
Show All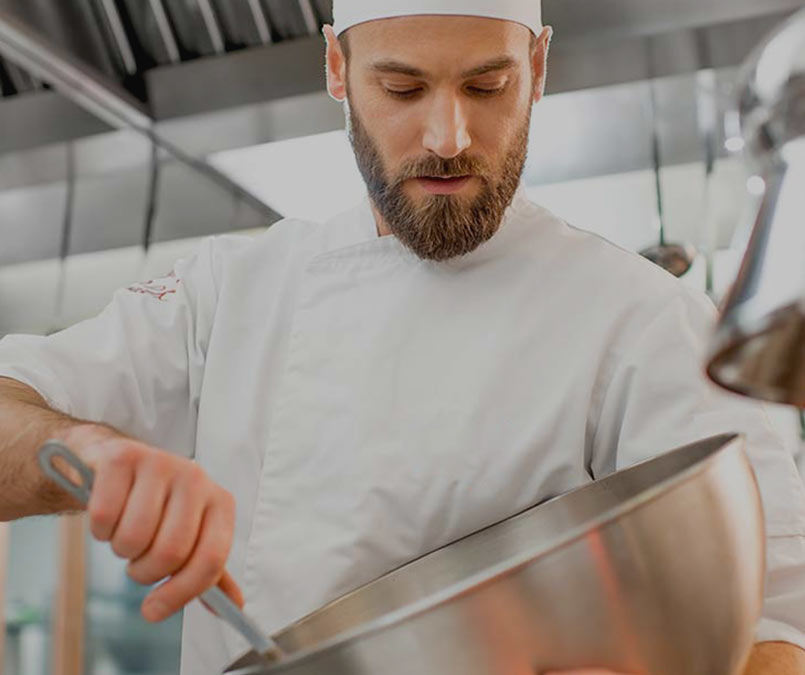 Segments
From K-12 and healthcare to hospitality and convenience, we're here to help solve challenges in virtually any segment.
Explore Segments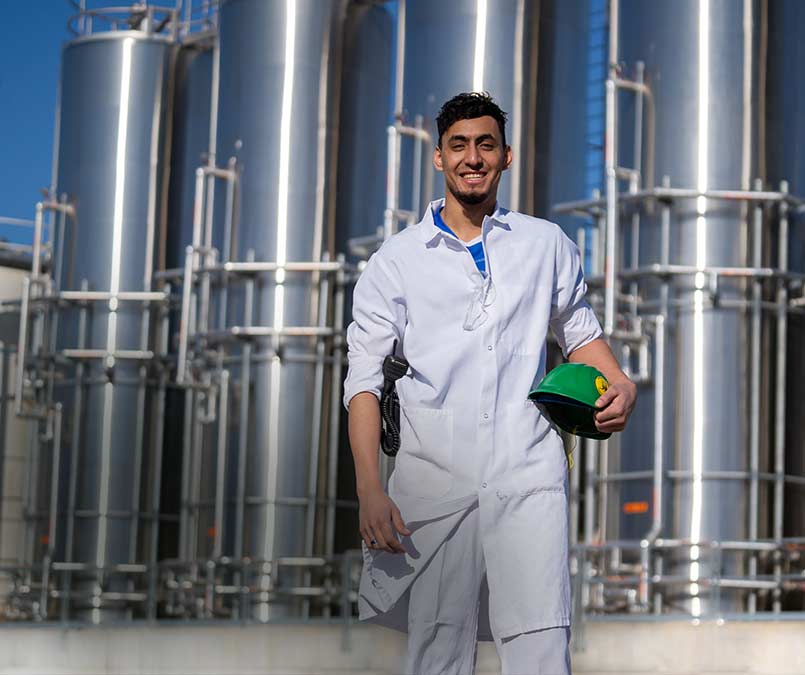 Capabilities
WIth advanced technologies, processes and facilities, plus game-changing research and resources, our capabilities exist to benefit the diverse audiences we serve.
See What's Possible