Ingredients
Orange or Pineapple Slice
Garnish
Directions
Blend orange juice, pineapple juice, first portion of sugar, vanilla and half and half together.
Place separated egg whites and second portion of sugar into nitrogen whipping canister.
Prepare egg whites by discharging 2 nitrogen gas cartridges into canister.
Shake well to combine.
When ready to serve, pipe a small portion of egg white foam on top of beverage.
If easier, pipe into a bowl and use a spoon to garnish the beverage with egg white foam.
Add additional orange or pineapple slice for color.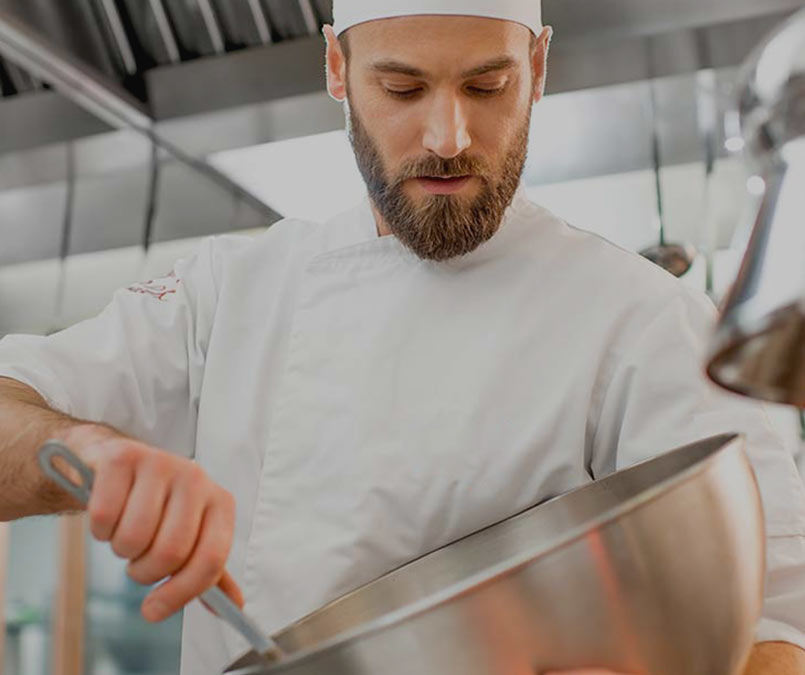 Segments
From K-12 and healthcare to hospitality and convenience, we're here to help solve challenges in virtually any segment.
Explore Segments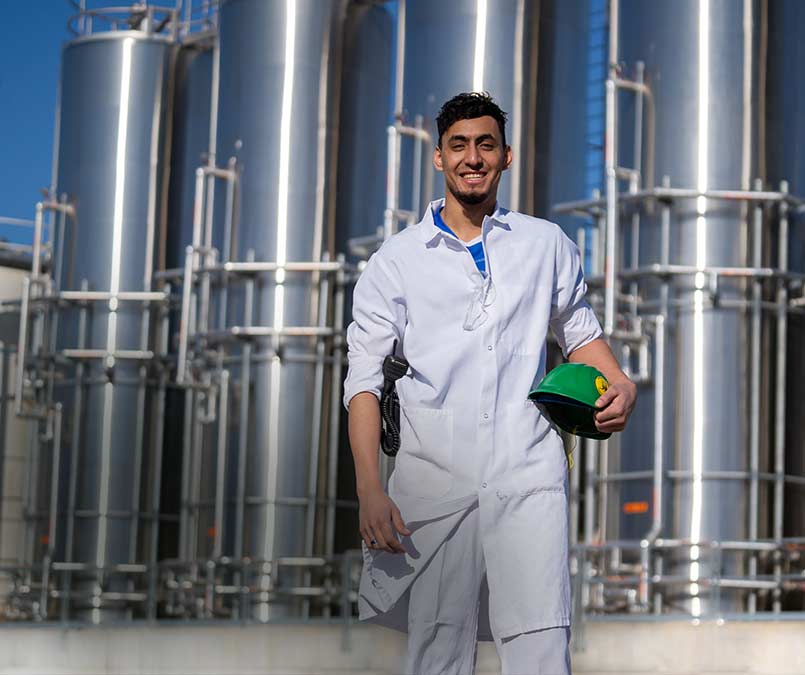 Capabilities
WIth advanced technologies, processes and facilities, plus game-changing research and resources, our capabilities exist to benefit the diverse audiences we serve.
See What's Possible