Ingredients
Large Onions, sliced thin
2
Low Sodium Beef Stock
4 cups
Garnish- Parsley or Chives
Directions
Reheat mashed potatoes using either boiling water in stock pot or steamer method.
Bake off premade meatballs in oven.
When heated through, transfer cooking liquid, fat, juice from meatballs into sauté pan.
Reduce liquid by half or until dark brown.
Add sliced onions and cook until soft and golden brown.
Whisk in flour until thicken paste forms.
Add additional low sodium beef stock, stirring as you add it to prevent lumps.
Add Worcester sauce and black pepper.
Cook until thickens to desired texture is achieved.
To serve, portion out heated mashed potatoes and top with hot meatballs and a ladle of onion gravy.
Garnish with chopped parsley or chives. Note: Traditionally served with peas.
Tips
Approx. 3/8 C starchy vegetables credit using Simply Potatoes® Low Sodium Mashed Potato.
Consult manufacturer/supplier for exact grain and vegetable credit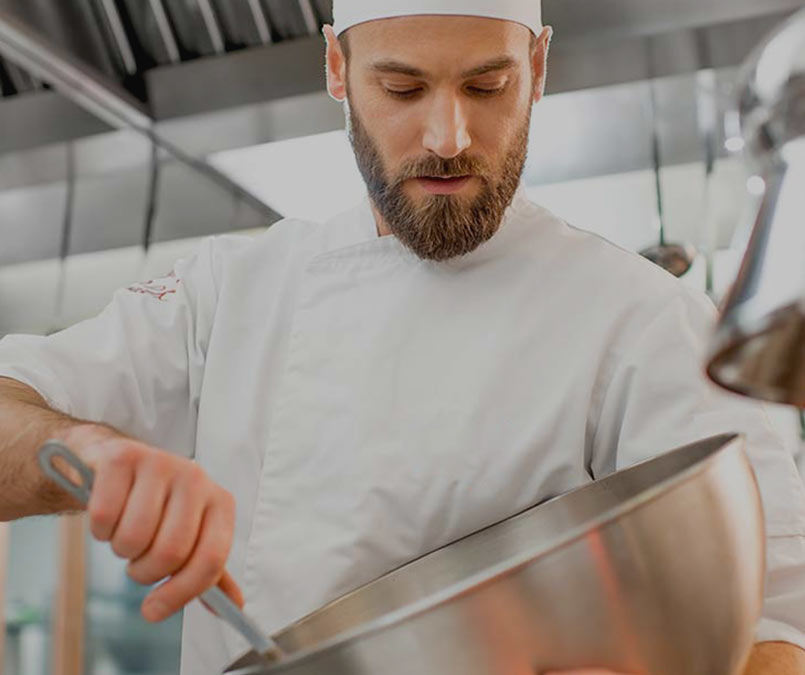 Segments
From K-12 and healthcare to hospitality and convenience, we're here to help solve challenges in virtually any segment.
Explore Segments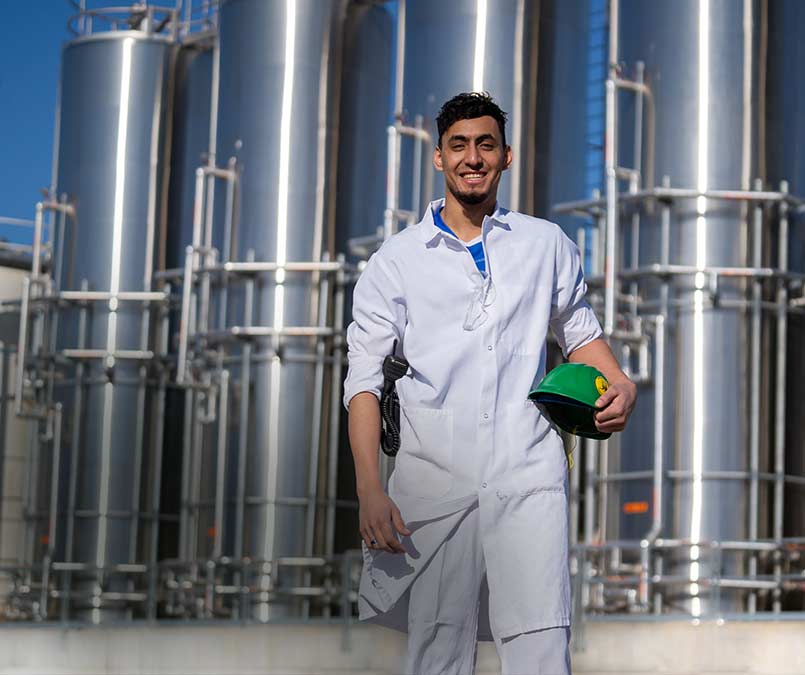 Capabilities
WIth advanced technologies, processes and facilities, plus game-changing research and resources, our capabilities exist to benefit the diverse audiences we serve.
See What's Possible