Ingredients
Pita Pocket, warm cut in half
24
Yellow Onion, thinly sliced
6 cups
Cherry Tomatoes cut in half
1 lb.
Fresh Basil chopped
1 1/2 Cups
Feta Cheese, Crumbled
12 oz.
Directions
In a skillet over medium heat, heat olive oil.
Add onion and cook, stirring occasionally, until soft, about 3 minutes. Add cherry tomatoes and basil, and season with pepper. Cook, stirring occasionally, until tomatoes are soft, about 5 minutes.
Remove from heat and hold warm.
Heat a nonstick skillet over low heat.
Add eggs to nonstick skillet and cook stirring constantly, until egg is set but still runny, about 1 minute. Add cheese and remove from heat, continuing to stir so cheese softens and starts to melt.
For 1 Portion: Place 3 oz. tomato mixture in each pita half and top with each with 2 oz. egg and cheese mixture.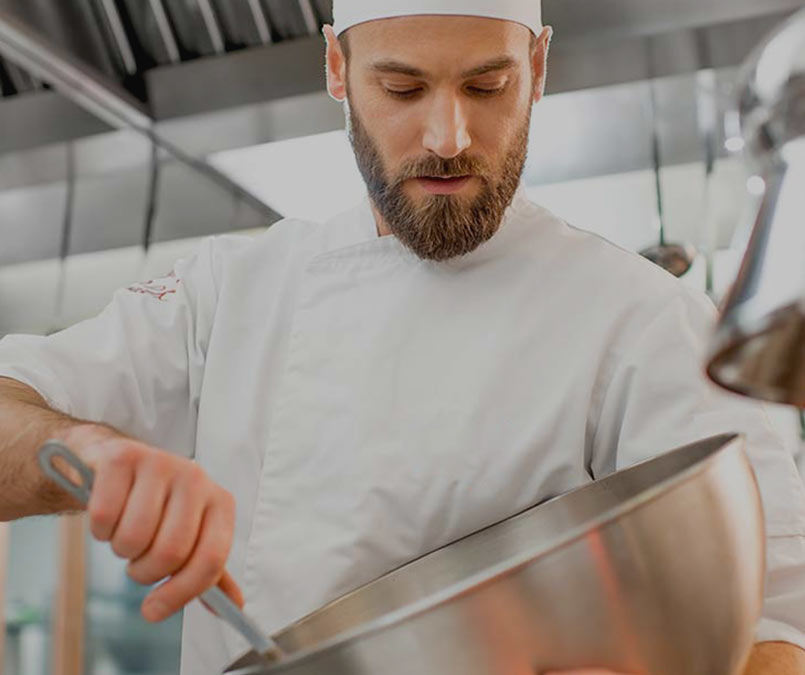 Segments
From K-12 and healthcare to hospitality and convenience, we're here to help solve challenges in virtually any segment.
Explore Segments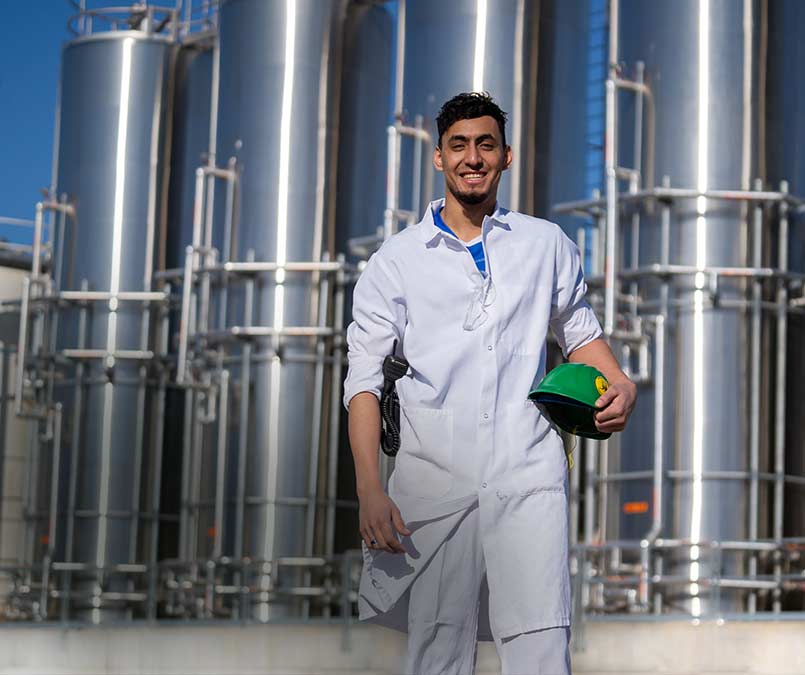 Capabilities
WIth advanced technologies, processes and facilities, plus game-changing research and resources, our capabilities exist to benefit the diverse audiences we serve.
See What's Possible