Ingredients
Refried Black Beans
3 Tbsp.
Corn and Bean Salsa
3 Tbsp.
Cilantro, Lime Wedges or Hot Sauce
Garnish
Directions
Cook egg to desired yolk consistency.
Heat black beans to help soften.
Spread beans on top of tostada shell.
Top with fried egg.
Garnish with corn and bean salsa, drizzle of sour cream and fresh cilantro.
Serve with additional lime wedges and hot sauce.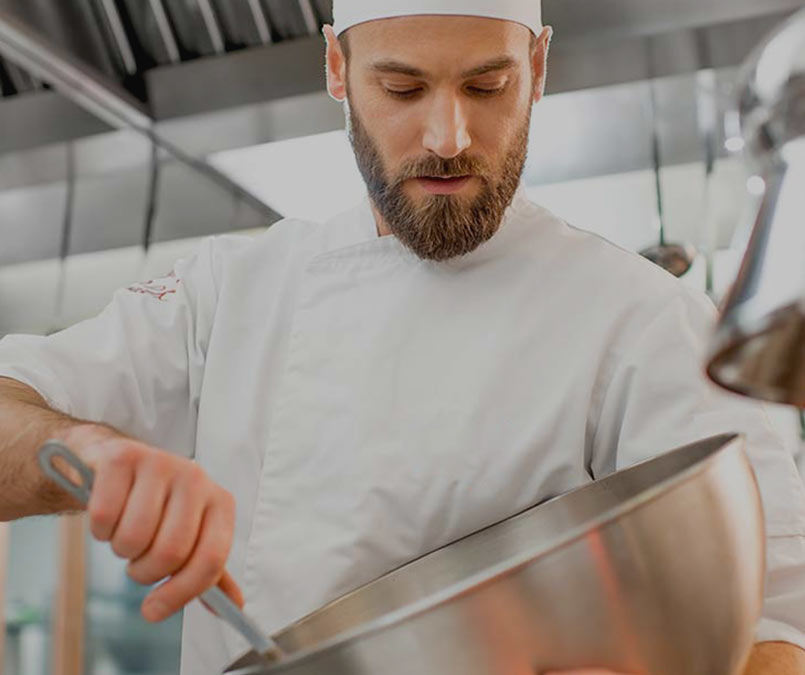 Segments
From K-12 and healthcare to hospitality and convenience, we're here to help solve challenges in virtually any segment.
Explore Segments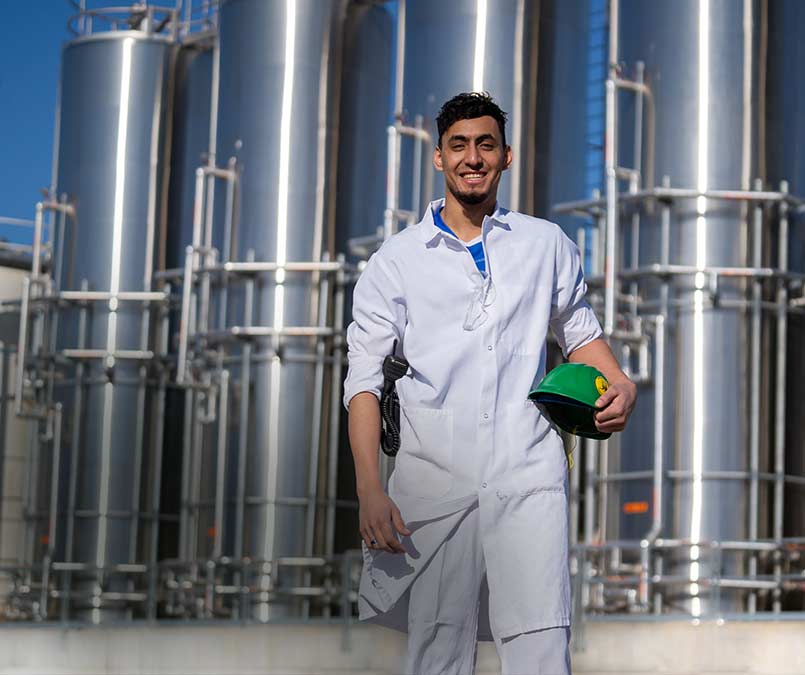 Capabilities
WIth advanced technologies, processes and facilities, plus game-changing research and resources, our capabilities exist to benefit the diverse audiences we serve.
See What's Possible