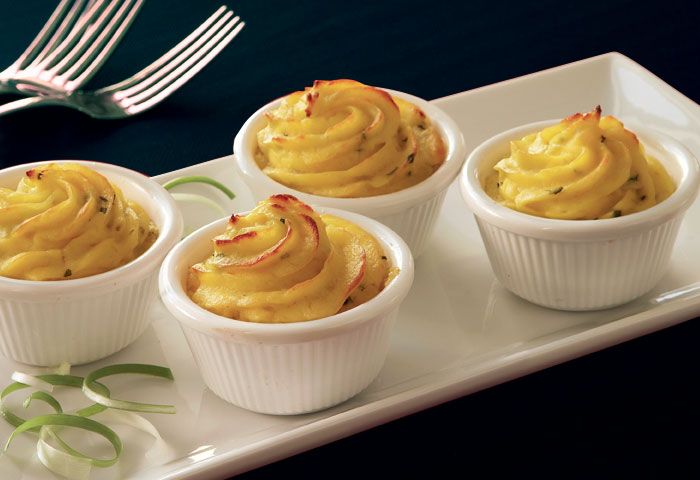 Garlic Parmesan Duchess Potatoes
These potatoes are simply sure to impress and a perfect side to any dish.
Directions
Reheat potatoes slightly to help with piping and presentation.
Sauté chopped garlic in butter until slightly gold brown.
Mix half and half, beaten egg, cheese, seasonings and garlic infused butter to the mashed potatoes.
Transfer mixtures into a large piping bag with large star fluted piping tip. (3/4 inch is ideal)
Try not to overfill piping bag.
Pipe potato around 2.5 inches wide and 2.5 inches tall.
Gently brush with additional melted butter.
Bake at 425 F until golden brown, approximately 15-20 minutes
Garnish with additional parmesan cheese and chopped parsley when plating.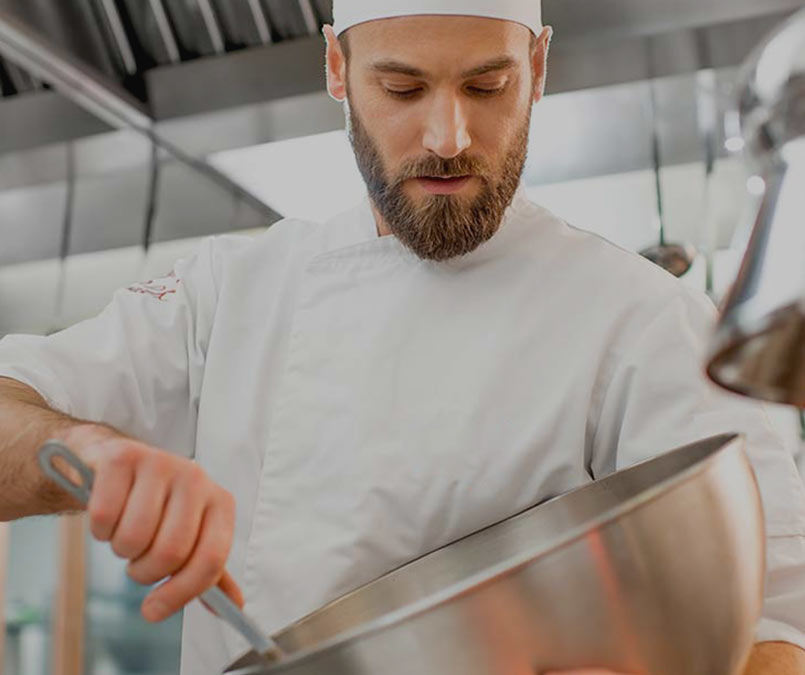 Segments
From K-12 and healthcare to hospitality and convenience, we're here to help solve challenges in virtually any segment.
Explore Segments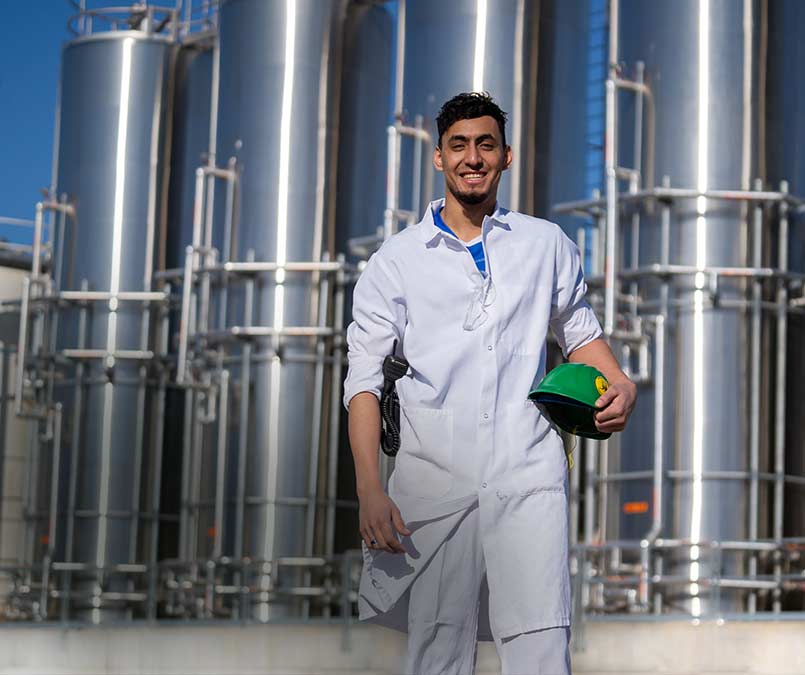 Capabilities
WIth advanced technologies, processes and facilities, plus game-changing research and resources, our capabilities exist to benefit the diverse audiences we serve.
See What's Possible