Ingredients
Sriracha Chili Sauce
1 Tbsp.
Sliced Deli Ham, dried with paper towel
1 pound
Precooked Pulled Pork
1 pound
Dill Pickles, chopped
6 each
Swiss Cheese, slices
8 each
Directions
Split ciabatta buns and toast lightly.
Mix together mustard and sriracha sauce.
Spread mixture on the bottom layer of buns.
Top with ham, pork, pickles and Swiss cheese slices.
Add fried egg with yolk constancy cooked to your preference to top of sandwich.
Finish with top of ciabatta bun and serve.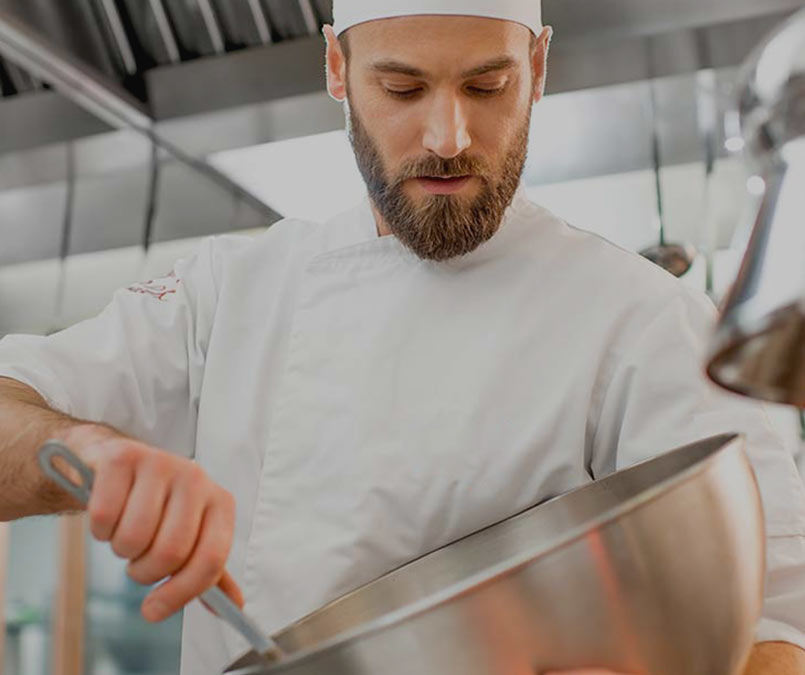 Segments
From K-12 and healthcare to hospitality and convenience, we're here to help solve challenges in virtually any segment.
Explore Segments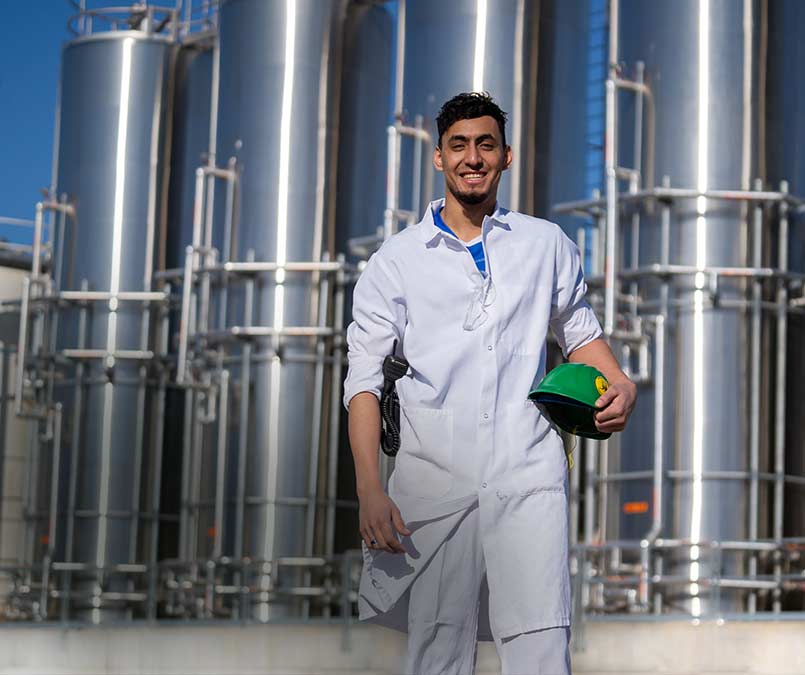 Capabilities
WIth advanced technologies, processes and facilities, plus game-changing research and resources, our capabilities exist to benefit the diverse audiences we serve.
See What's Possible