Ingredients
Freshly squeeze lemon juice
1 cup
Freshly grated lemon zest
4 tsp.
Fresh Basil
4 large leaves
Shortbread Cookies, crumbled
3 cups
Whipped cream, prepared to soft peaks
3 cups
Directions
Whisk together lemon juice, zest, sugar, basil leaves and eggs in medium sized, heavy bottomed saucepan.
Cook over low heat, whisking continuously.
Slowly add diced butter.
Cook until curd is thickened to coat the back of a spoon.
Strain through fine mesh strainer to removed basil leaves and any cooked egg pieces.
Transfer to a bowl and cover the surface with plastic wrap.
Cool refrigerated until well chilled, at least 2 hours.
Assemble trifles by alternating lemon curd, whipped cream and cookie crumbs.
Using a piping bag typically helps keep the layers clean.
Garnish with small basil sprigs as the last layer.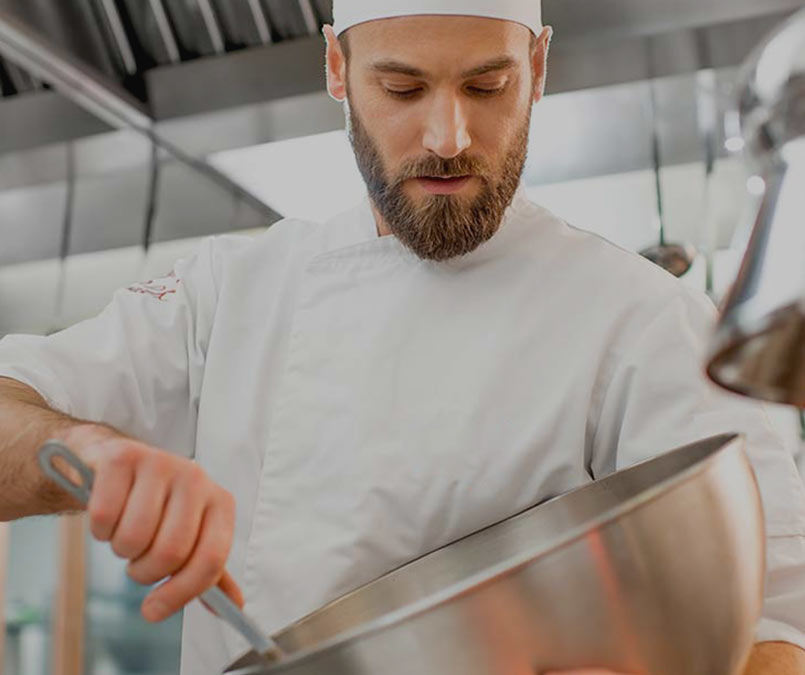 Segments
From K-12 and healthcare to hospitality and convenience, we're here to help solve challenges in virtually any segment.
Explore Segments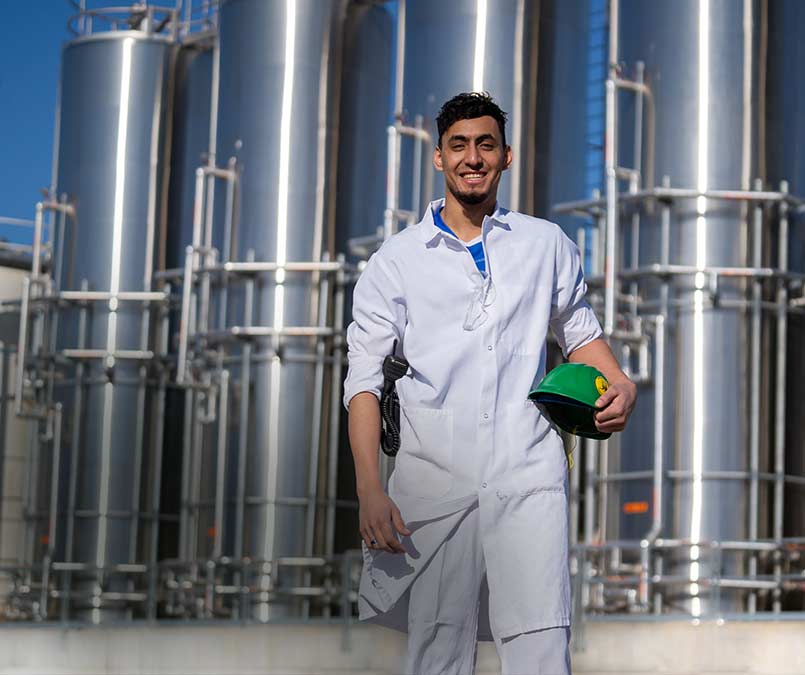 Capabilities
WIth advanced technologies, processes and facilities, plus game-changing research and resources, our capabilities exist to benefit the diverse audiences we serve.
See What's Possible