Ingredients
Cooked Diced Steak
3/4 cup
Fresh Mozzarella Pieces
2 Tbs.
Directions
Place scrambled eggs into a bowl.
Add diced potatoes, steak, and fresh spinach.
Top with tomatoes and fresh mozzarella.
Drizzle basil pesto on top and serve.
Percent Daily Values are based on a 2,000 calorie diet. Your daily values may be higher or lower depending on your calorie needs.
Show All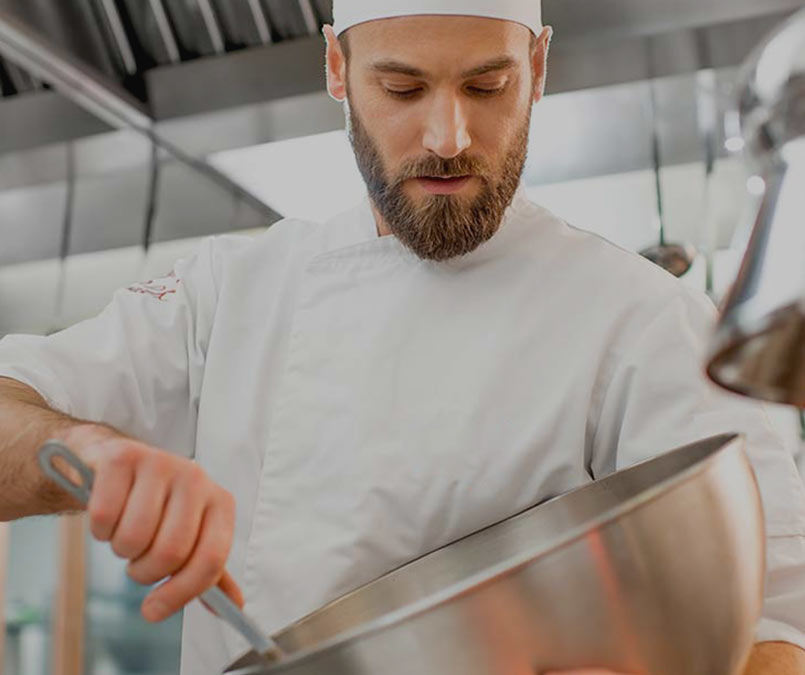 Segments
From K-12 and healthcare to hospitality and convenience, we're here to help solve challenges in virtually any segment.
Explore Segments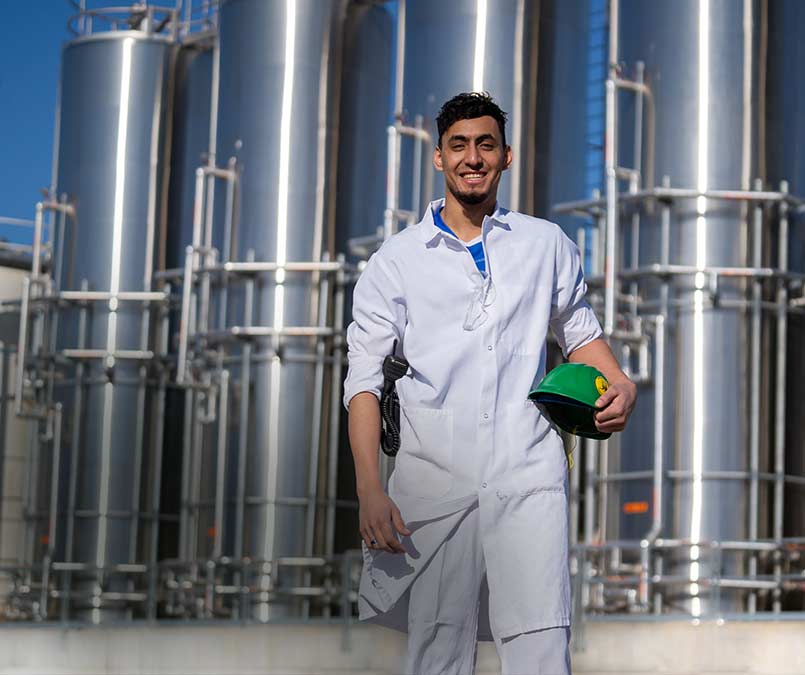 Capabilities
WIth advanced technologies, processes and facilities, plus game-changing research and resources, our capabilities exist to benefit the diverse audiences we serve.
See What's Possible