Ingredients
Cheddar Jack Cheese, Shredded
1/2 cup
Directions
Heat precooked refrigerated scrambled eggs according to instructions.
Heat sauté pan and add oil and add hash browns. Cook until potatoes are golden brown on bottom. Turn over and brown other side.
Place tortilla serving dish and layer on eggs, hash browns, pico de gallo, and cheese.
Wrap burrito and serve.
Tips
Try adding your own unique sauces and salsas to spice things up!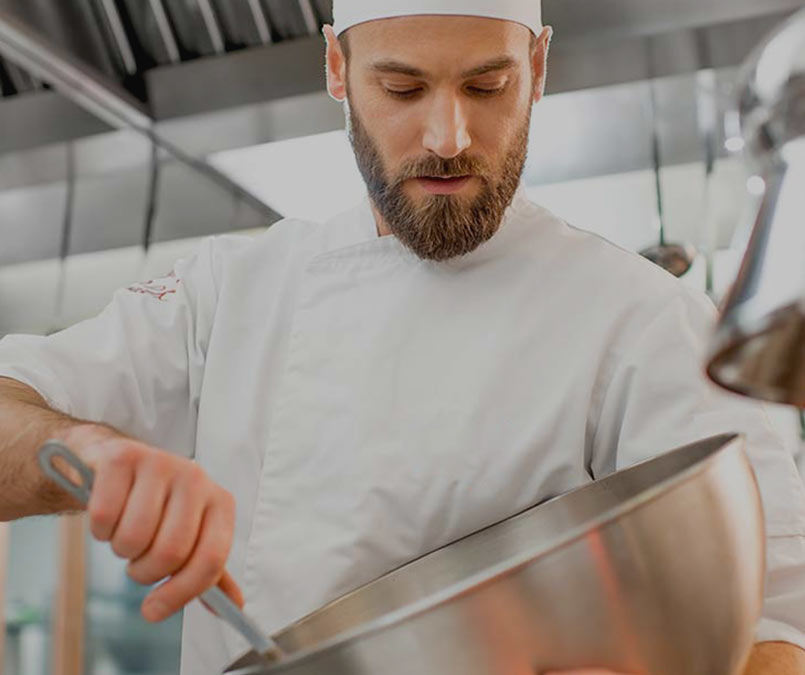 Segments
From K-12 and healthcare to hospitality and convenience, we're here to help solve challenges in virtually any segment.
Explore Segments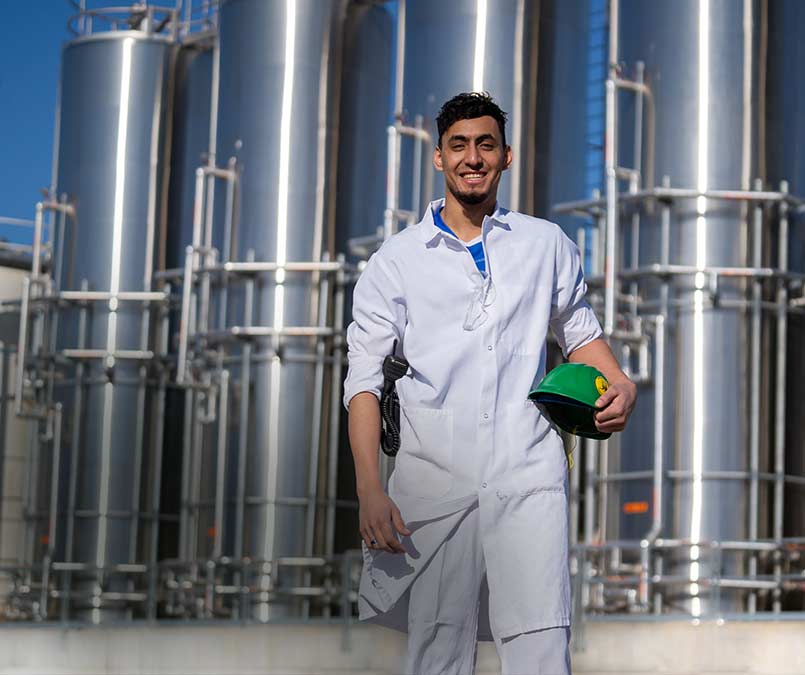 Capabilities
WIth advanced technologies, processes and facilities, plus game-changing research and resources, our capabilities exist to benefit the diverse audiences we serve.
See What's Possible