Ingredients
Bacon, raw and diced
1/2 pound
Pork Breakfast Sausage
1 pound
Shredded Cheddar Cheese
1 cup
Directions
Prepare poblano peppers by first roasting over direct flame.
Place on baking sheet under plastic wrap and allow to cool.
Peel peppers, remove seeds, dice and set aside.
In a medium heat pan, cook bacon and sausage until fully cooked.
With a slotted spoon, remove and reserve cooked meats for later.
Add flour to fat remaining in the pan.
Whisk until well incorporated and stops foaming.
While whisking, slowly add milk.
Continue to cook over medium heat until gravy begins to thicken.
Add diced peppers and cooked sausage and bacon.
Scrambled the liquid scrambled eggs or for ease of use, heat 46025-85877-00 Papetti's® Fully-Cooked Refrigerated Scrambled Eggs with Natural Butter Flavor, 12/1.85 lb Bags
To serve, add gravy to split biscuits, top of scrambled eggs, shredded cheese and garnish with green onion.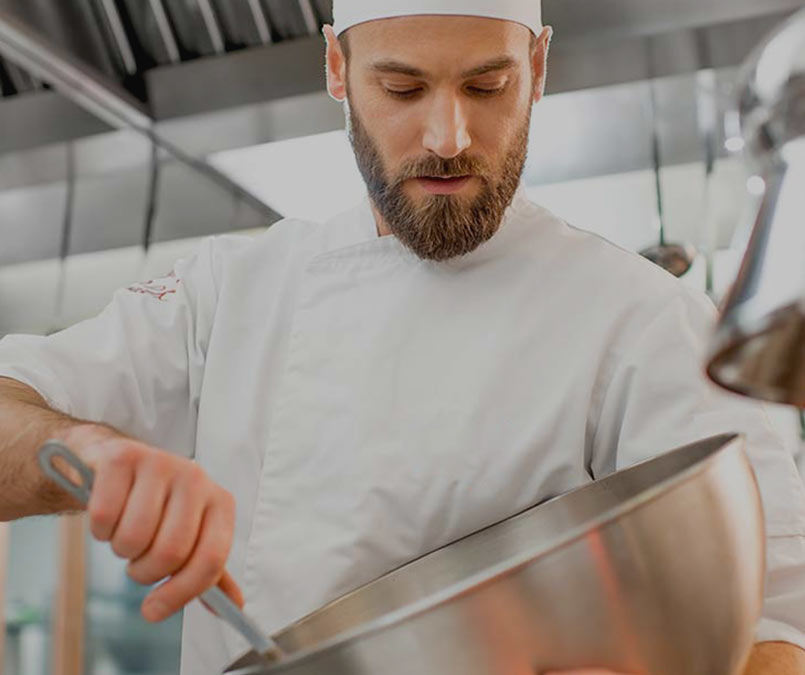 Segments
From K-12 and healthcare to hospitality and convenience, we're here to help solve challenges in virtually any segment.
Explore Segments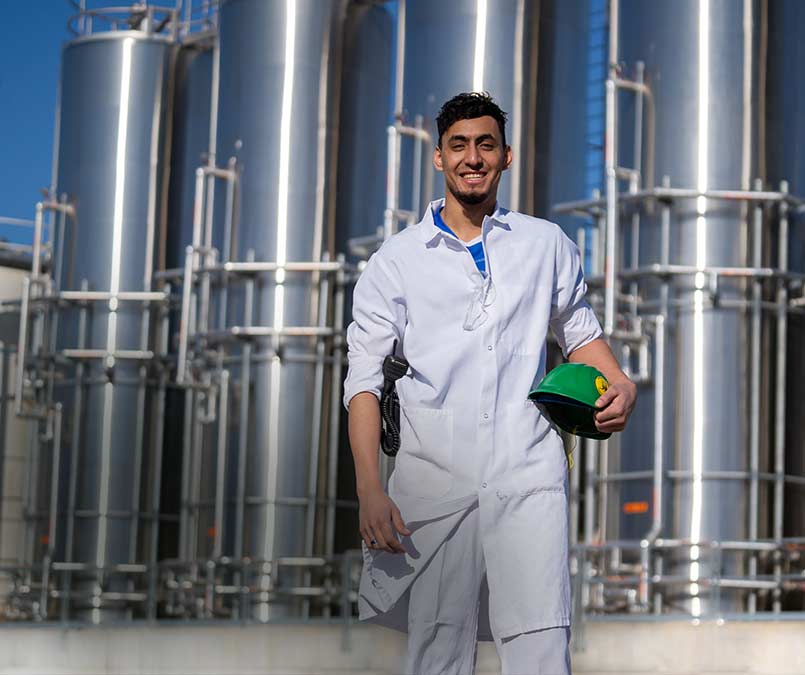 Capabilities
WIth advanced technologies, processes and facilities, plus game-changing research and resources, our capabilities exist to benefit the diverse audiences we serve.
See What's Possible