Ingredients
Papetti's® Fully-Cooked Refrigerated Scrambled Eggs with Natural Butter Flavor, 12/1.85 Lb Bags
2 cups
Whole Grain Flatbread Pizza Crusts
4 each
Shredded Low Fat Monterey Jack Cheese
1 cup
Assorted Roasted Vegetables such as Bell Peppers, Corn, Red Onions, and Tomatoes
1 cup
Garnish- green onions or chives
Directions
Preheat oven to 425 degrees Fahrenheit.
Cook scrambled egg until warm and fluffy using skillet or other preferred prep method.
Blend together marinara and BBQ sauces.
For Assembly, place flatbreads onto baking sheet lined with parchment paper.
Spread 2 Tablespoons of sauce blend on the flat bread.
Top the pizzas with corn, black beans, red onion, peppers and shredded cheese.
Top with scrambled eggs.
Bake the flatbread pizza for 10-12 minutes, or until the cheese is nicely melted.
Garnish with green onions, chives and serve.
Tips
The eggs are pasteurized and fully cooked, so it can also be used as an ingredient in cold prep (i.e. bowls and burritos) and heated just before serving.
Approx. 1.5 oz equivalent Meat/Meat Alternate per ½ cup Papetti's Scrambled Egg
Precooked Scrambled Egg mix also available in Cage-Free, 14616-7400-00
Consult manufacturer/supplier for exact grain and vegetable credit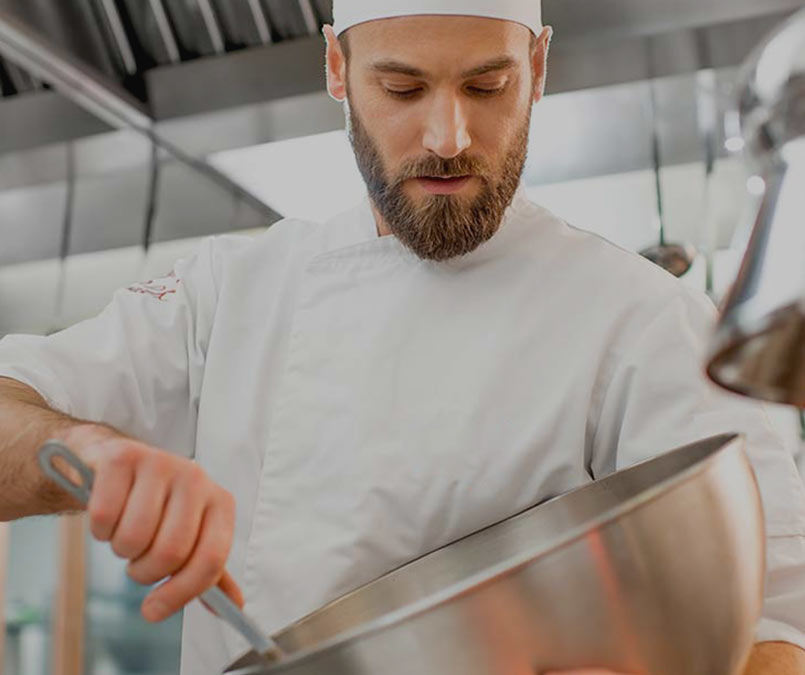 Segments
From K-12 and healthcare to hospitality and convenience, we're here to help solve challenges in virtually any segment.
Explore Segments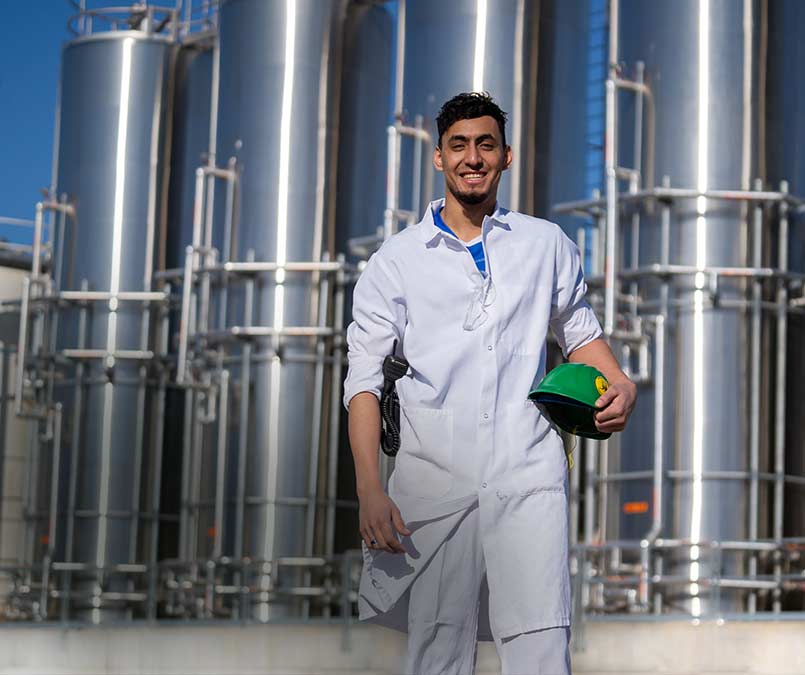 Capabilities
WIth advanced technologies, processes and facilities, plus game-changing research and resources, our capabilities exist to benefit the diverse audiences we serve.
See What's Possible