Directions
Preheat oven to 400 degrees F.
Mix together flour, baking powder and salt.
In a separate bowl, mix together brown sugar, liquid egg, milk, melted butter and vanilla extract.
Blend together making sure not to overmix.
Pour into sheet pan that has been sprayed with cooking oil.
Top with optional fun ingredients such as fruit or chocolate chips.
Bake for 15-20 minutes until golden brown and inserted toothpick comes out clean.
Slice and serve.
Tips
The eggs are pasteurized and fully cooked, so it can also be used as an ingredient in cold prep (i.e. bowls and burritos) and heated just before serving.
Approx. 1.5 oz equivalent Meat/Meat Alternate per 3 Tbsp. Papetti's® Liquid Egg
Liquid Egg with Citric Acid also available in Cage-Free, 14616-81250-00
Consult manufacturer/supplier for exact grain and vegetable credit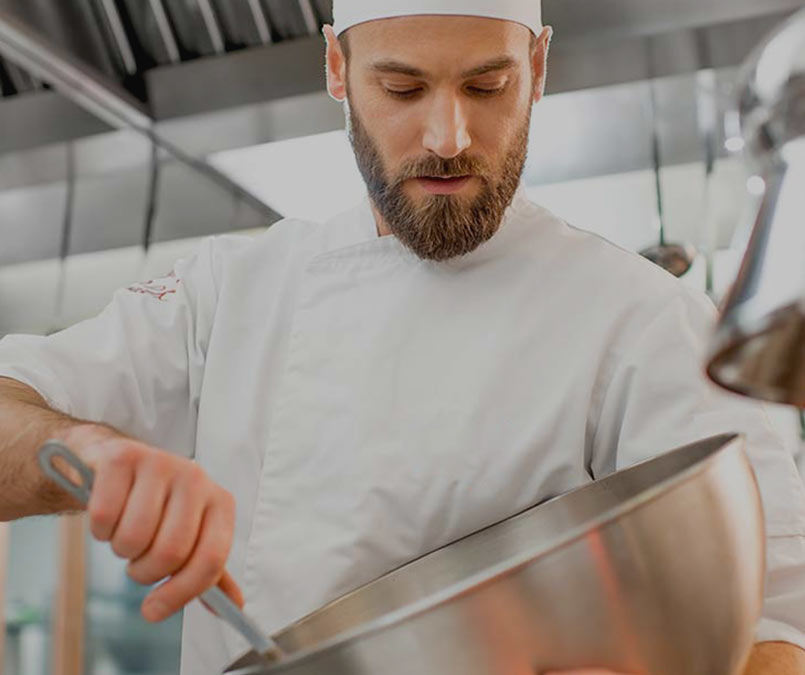 Segments
From K-12 and healthcare to hospitality and convenience, we're here to help solve challenges in virtually any segment.
Explore Segments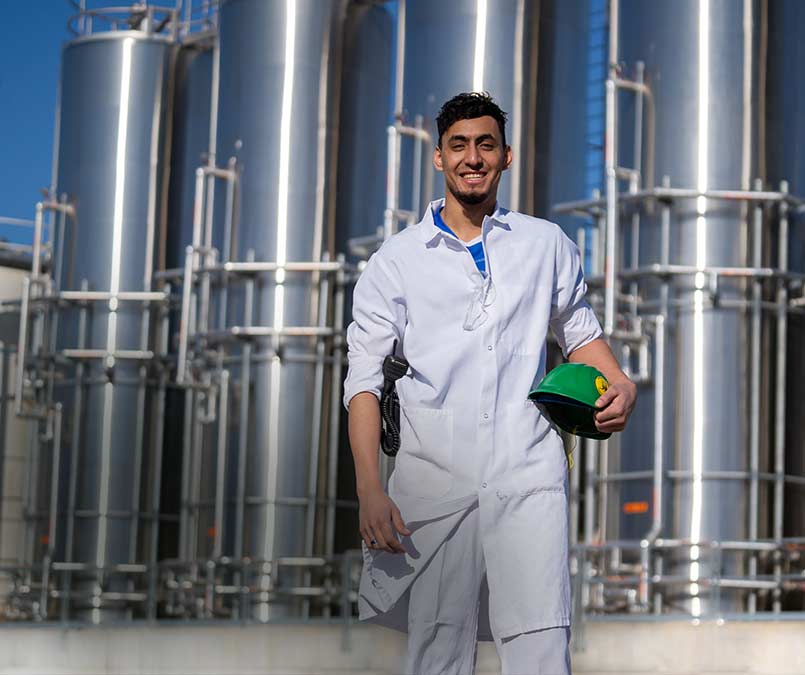 Capabilities
WIth advanced technologies, processes and facilities, plus game-changing research and resources, our capabilities exist to benefit the diverse audiences we serve.
See What's Possible