Ingredients
Toasted Baguette Bread
2 pieces
Black Pepper Bacon, Cooked
2-4 slices
Basil Pesto, prepared
4 T.
Black Pepper, freshly cracked
To taste
Directions
Preheat oven to 400° F.
Toast Baguette until nicely crisp.
Place slices of cooked bacon on top of baguette.
Scrambled the liquid scrambled eggs or for ease of use, heat 46025-85877-00 Papetti's® Fully-Cooked Refrigerated Scrambled Eggs with Natural Butter Flavor, 12/1.85 lb Bags. Layer on warm scrambled egg.
Top with a hearty drizzle of basil pesto.
Garnish with black pepper and fresh arugula.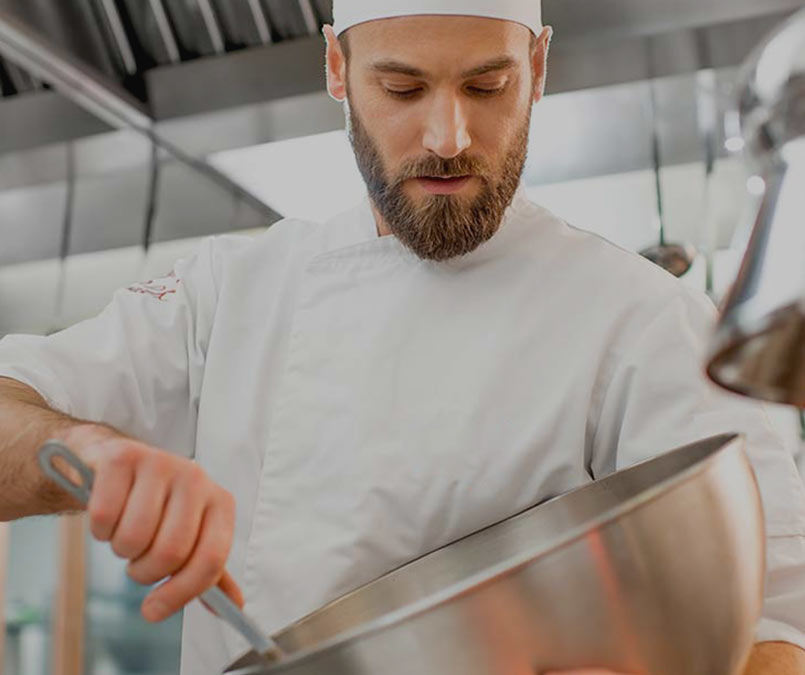 Segments
From K-12 and healthcare to hospitality and convenience, we're here to help solve challenges in virtually any segment.
Explore Segments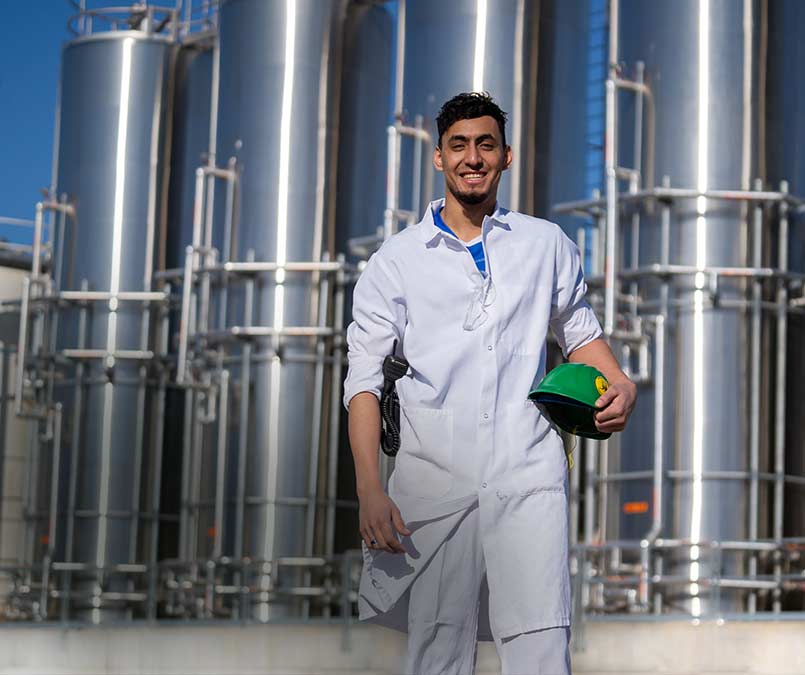 Capabilities
WIth advanced technologies, processes and facilities, plus game-changing research and resources, our capabilities exist to benefit the diverse audiences we serve.
See What's Possible