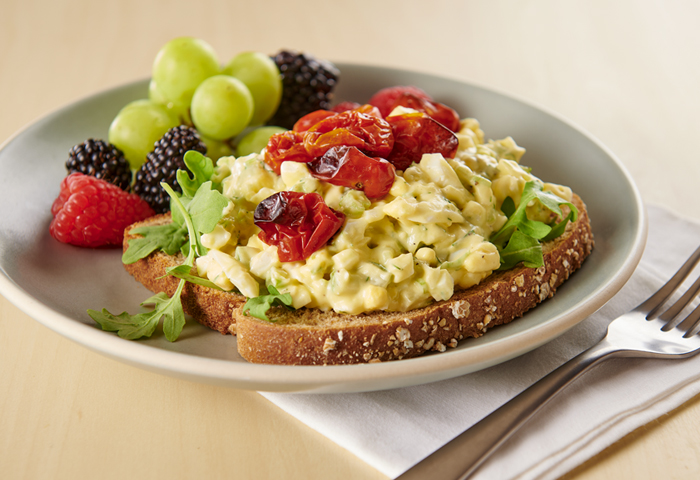 Avocado Egg Salad Open Faced Toast
A delicious and simple all-day menu item featuring avocado and hard cooked eggs.
Ingredients
Apple Cider Vinegar
1 tsp.
Green Onion, Chopped
1 Tbsp.
English Muffins or other smaller toast type bread carriers
Oven Blistered Cherry Tomatoes
Garnish
Directions
Mash avocado.
Add mayo, mustard, vinegar, salt, and pepper.
Stir to combine.
Add thawed diced hard cooked eggs and green onions.
Stir to combine.
Top with Season to taste as needed.
To Serve: Scoop avocado egg salad on top of a well toasted English muffin half. Garnish with 2-3 blistered cherry tomatoes and a few sprigs of arugula.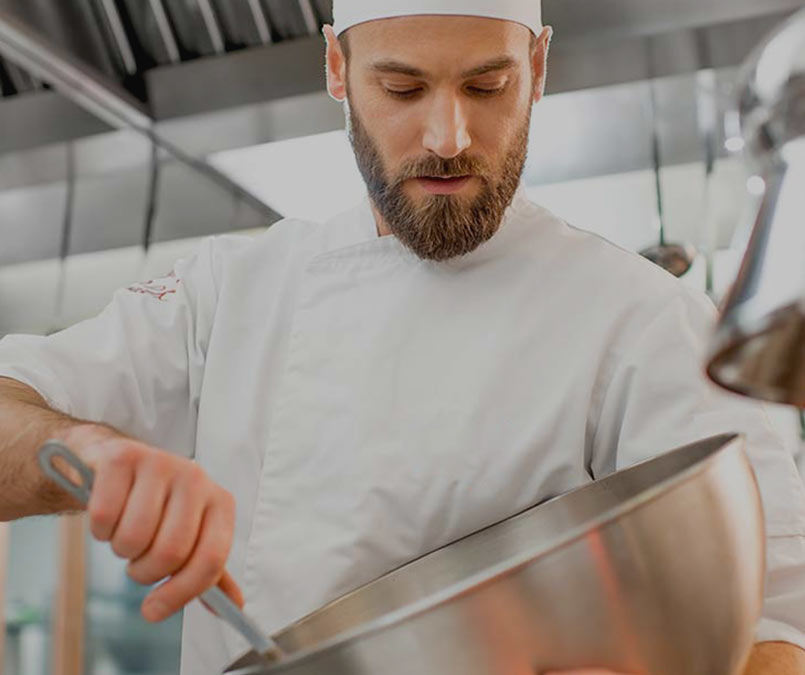 Segments
From K-12 and healthcare to hospitality and convenience, we're here to help solve challenges in virtually any segment.
Explore Segments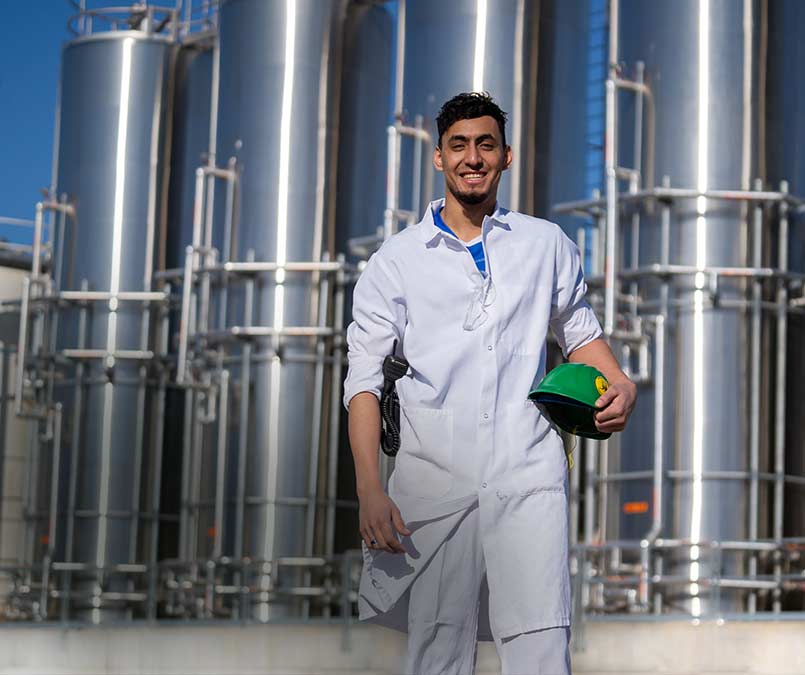 Capabilities
WIth advanced technologies, processes and facilities, plus game-changing research and resources, our capabilities exist to benefit the diverse audiences we serve.
See What's Possible