K-12 Schools
Hitting K-12 nutrition targets while also maximizing student participation rates can seem like a daunting task. But not with Michael Foods in your corner.
Emerging research shows that a protein-rich breakfast with eggs can improve appetite control in adolescents who usually skip it.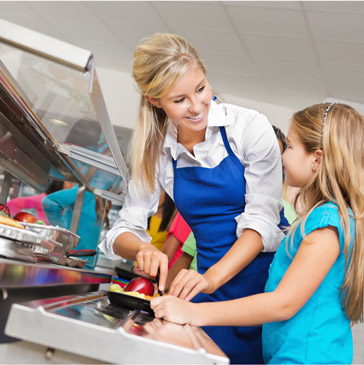 Why are eggs a versatile participation builder
Their nutrition, versatility and affordability make them a delicious meat alternate well beyond breakfast – into lunch, snack and supper meals as well. 
Eggs are a nutrient dense food, containing varying amounts of 13 essential nutrients in a package with only about 70 calories in one large egg.
Eggs are available to foodservice in a variety of forms, including shell, refrigerated liquid, frozen and specialty prepared products. Eggs are sourced in the U.S., meeting all the procurement requirements for Buy American.
Every director wants to serve more school meals. The incredibly versatile and popular egg can help you increase participation both at school breakfast and lunch – with popular grab-n-go, mobile, transportable options for students of all ages.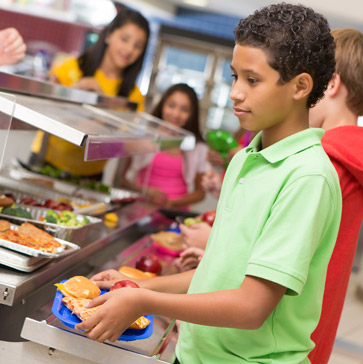 Student Loved, Kitchen-Smart
Serving great-tasting, nutritious foods doesn't have to take a lot of time or labor. Turn to us for:
Our foods can participate in your commodity program.
Delicious, wholesome egg products that students crave, while helping you meet your M/MA and whole-grain menuing mandates.
Simple heat-and-serve prep and speedy meal assembly, without the hassles of egg cracking and beating.
Smart packaging forms and sizes designed to fit your inventory space and reduce waste.
Tools
Discover how Michael Foods can help satisfy customers with operational ease.  Here are some key resources available for you.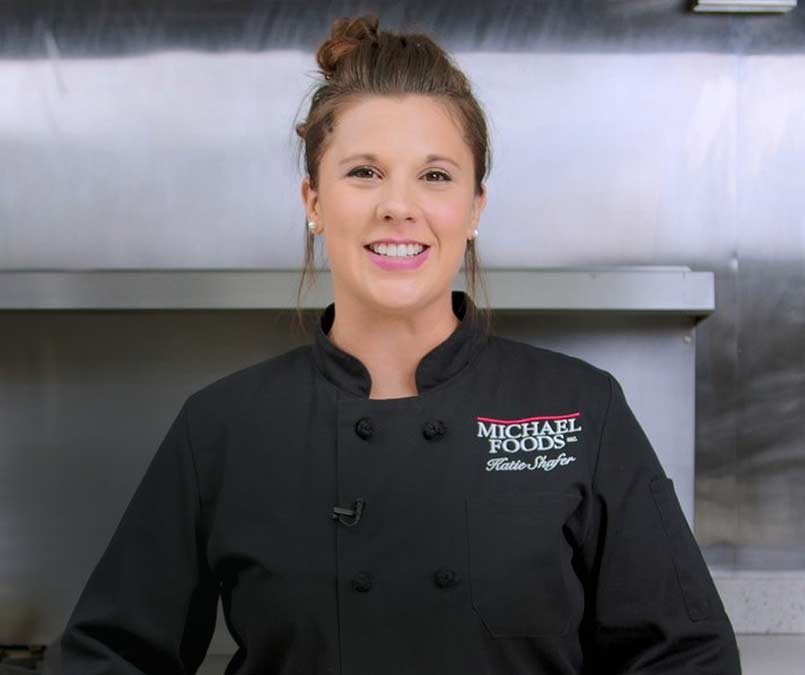 Resources
From continuing education to helpful industry tools and collateral, our resources are robust and ready to help.
Get Support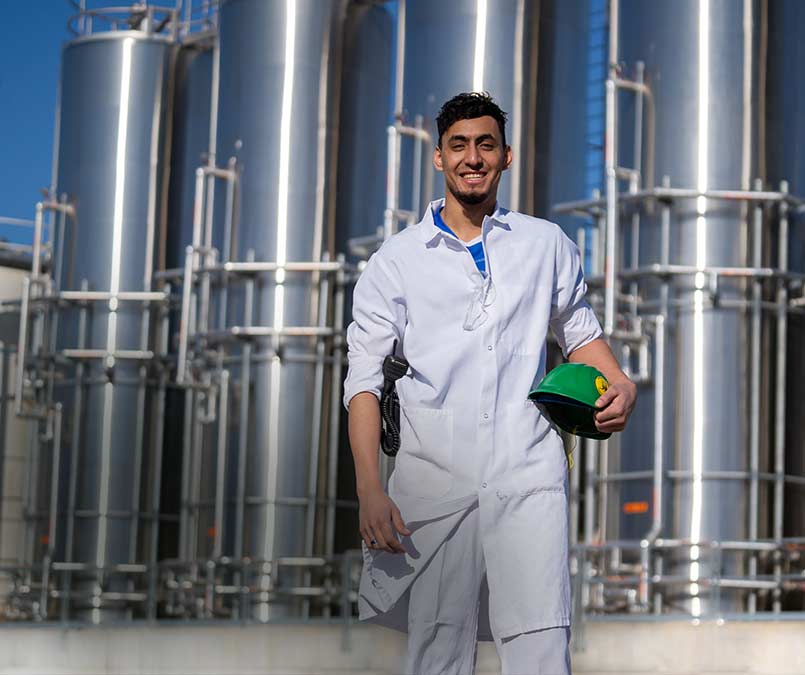 Capabilities
With advanced technologies, processes and facilities, plus game-changing research and resources, our capabilities exist to benefit the diverse audiences we serve.
See What's Possible